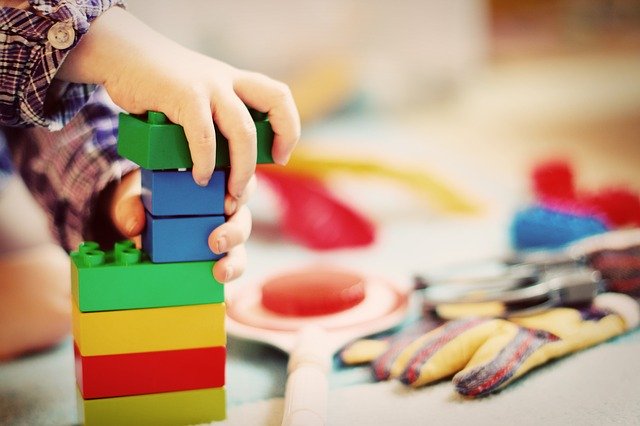 Guernsey's Health Improvement Commission says it's important for everyone to keep playing during lockdown.
The Commission has added a number of resources to its Be Active At Home page on its website.
Since it launched last spring it has been visited nearly 2000 times.
There is also a new blog on the importance of play.
Alun Williams, Be Active lead for the Health Improvement Commission says there are lots of pressures on parents at the moment:
"We're asking them to play their part in educating their children, and that's not easy. But actually playing is easy. If you just allow children to do things within the constraints that we face at the moment we think it will pay huge dividends for the children and for their families as well."
"You can make dens, or little assault courses and all kids like dressing up. It doesn't need to cost anything or be sophisticated. It's like the little kids at Christmas who spend hours inventing games using the card board boxes. It's difficult times, go easy on yourself. Allow the children to have a bit of fun through play and join in with them."