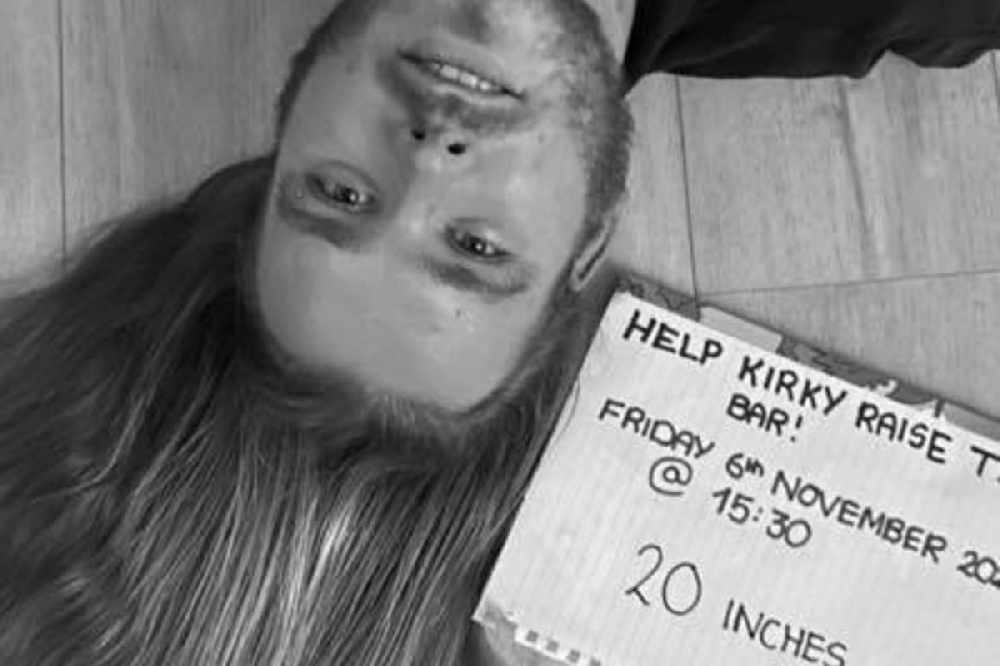 A young Guernsey man is donating his long hair to a charity that makes wigs for children.
James Kirk is having his first haircut since September 2017, and giving what is taken off to a charity that makes real hair wigs for children affected by cancer treatments.
James decided to do something positive for a good cause when his daughter was born three years ago, so he grew his hair to a length of 22 inches.
His original aim was to raise £1000 - but he has currently collected more than £2,300 for the charity.
The Little Princess Trust provides free real hair wigs to children and young people who have lost their own hair through cancer treatment or other conditions.
"I wanted to do something positive in this new world, to help one life, something that was truly heartfelt from my soul to another, without any reward.
"I used to get my haircut every two and a half weeks religiously to always look sharp and put a smile on my face. I have suffered some unfortunate life experiences from an early age as well as mental Health issues. It is important to do positive things and wear your heart on your sleeve."
James' hair is to be cut at Meraki Hair in St Sampsons and sent to the charity. The haircut will be live on James' Facebook page;