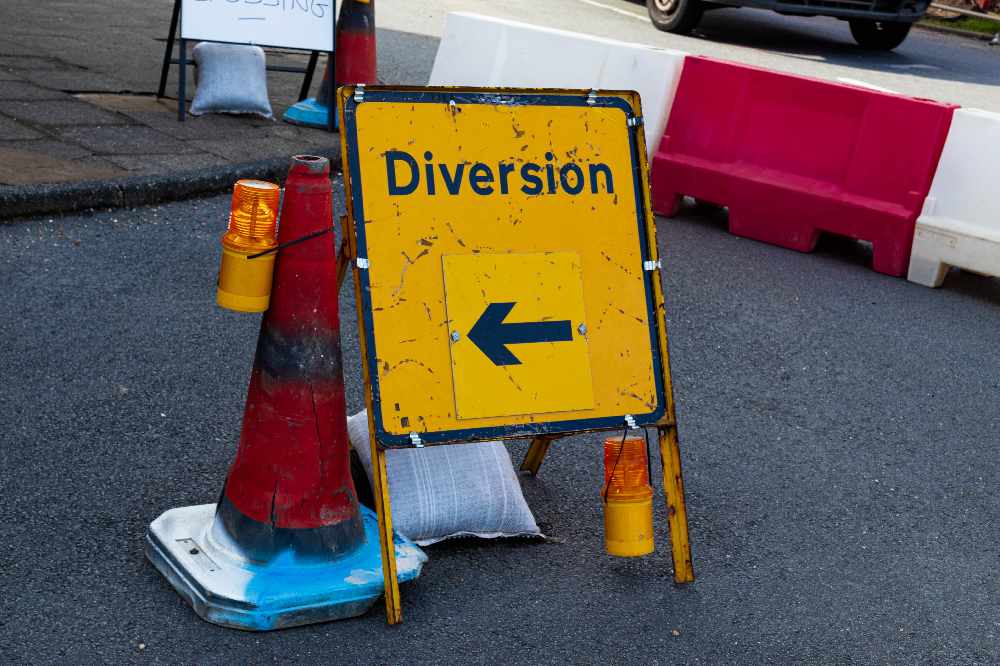 Guernsey Water has confirmed that its current sewer lining works in Le Grand Bouet have been delayed meaning an extra week of closure is necessary to complete the work.
The road, which was expected to reopen to traffic on the 14th of October, is now scheduled to reopen the following week on the 21st of October.
Guernsey Water's Capital Deliver Manager, Mark Walker, has said it is regretful that the prolonging of work will force the continued closure of the road, but stressed the complexity of the task.
"The works we are undertaking at Le Grand Bouet are complex, challenging and onerous, involving the removal of a damaged section of cured liner from the sewer. Those in similar businesses will appreciate the restrictions and technical challenges that come with confined space working. The need to undertake these works safely, without undue risk to those working underground in harsh conditions, has been a top priority."
The States-owned utility understands that the damaged section of liner had now been removed from the sewer that runs under La Grand Bouet, and is now planning the final section of relining works, which commenced on Thursday the 10th of October.
Mr Walker stressed the variability of weather, and the importance of finding a window of good weather to ensure work is carried out safely, notably because of how much rain fills island sewers.
"We are not working against flows (of rain) whilst carrying out the installation."
He also outlined the importance they have placed on liaising with Traffic and Highways to allow for the extension to carry on without resulting in a class with other road closures.
"We can advise that additional planned works within the area have been deferred in order to limit disruption to islanders".