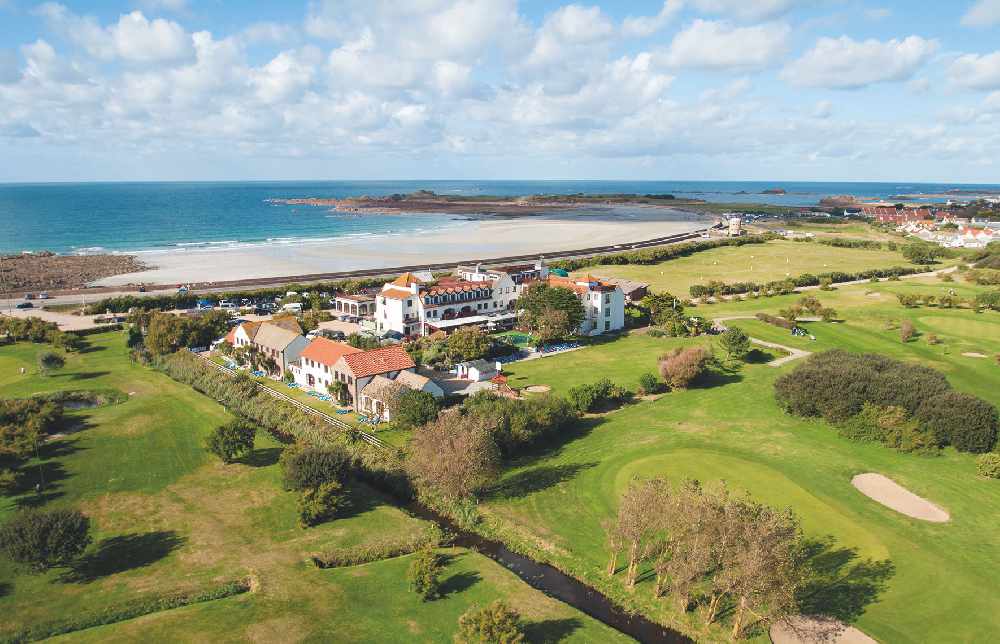 Plans to redevelop are fast tracked because of Covid-19 impact on tourism industry.
In a statement, the hotel's management announced that all bookings at the hotel will be cancelled. Team members are being actively supported with an outplacement service helping everyone affected by the decision. It added that both staff and clients are being notified and appropriate arrangements are being made.
It means that the hotel will not be opening in its previous format once lockdown restrictions are lifted. The hotel and restaurants will remain closed while a development plan is submitted and the redevelopment takes place. A pre-application plan will be submitted to planners this month for comment.
The Golf Course is now operational and the Golf Club will continue to operate under whatever lockdown restrictions are imposed. The Health and Leisure Club is currently closed and its future is under review.