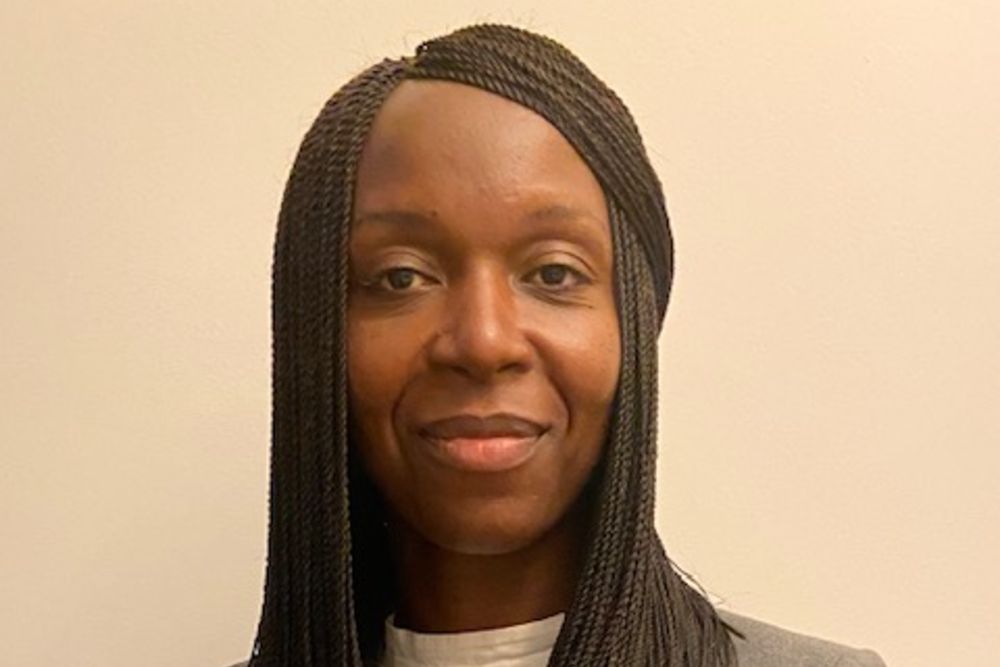 Verona Tomlin, La Mare de Carteret High School's new interim headteacher
Education has announced that Verona Tomlin, currently the deputy headteacher at La Mare de Carteret High School, has been appointed as the interim head from September.
She is currently responsible for delivering curriculum, timetabling, data analysis and continued professional development.
Ms Tomlin, who has worked at the school for the past eight years, will be in place for the next two academic years, until July 2022, while the States determine the future structure of secondary education following the review of various models which is now under way.
She will succeed Vicky Godley, who will lead St Sampson's High School from the start of the next academic year.
The States' four secondary schools increasingly operate as a single organisation – as directed by the States in 2018 and 2020 – under the overall leadership of Executive Head Teacher Liz Coffey.
Deputy Matt Fallaize, President of the Committee for Education, Sport & Culture, said: 'Verona has been a key figure at La Mare de Carteret and I am sure her appointment will be welcomed by students, staff, parents and carers.
'The school will remain in very good hands from September when Vicky Godley moves to lead St Sampson's High.
'I wish Verona every success. This was a very important appointment as we finalise the interim leadership team for the next couple of years, during which time we will complete the review of secondary education models directed by the States and begin transition plans to whichever model the Assembly chooses.'
Liz Coffey said: 'I have had the pleasure of watching Verona develop into an accomplished school leader during her time as Deputy Head Teacher.
Dedicated and committed, she is ready for this next stage in her career. I am delighted Verona will lead La Mare de Carteret and confident she will make a significant contribution to the leadership of secondary education in the island.'