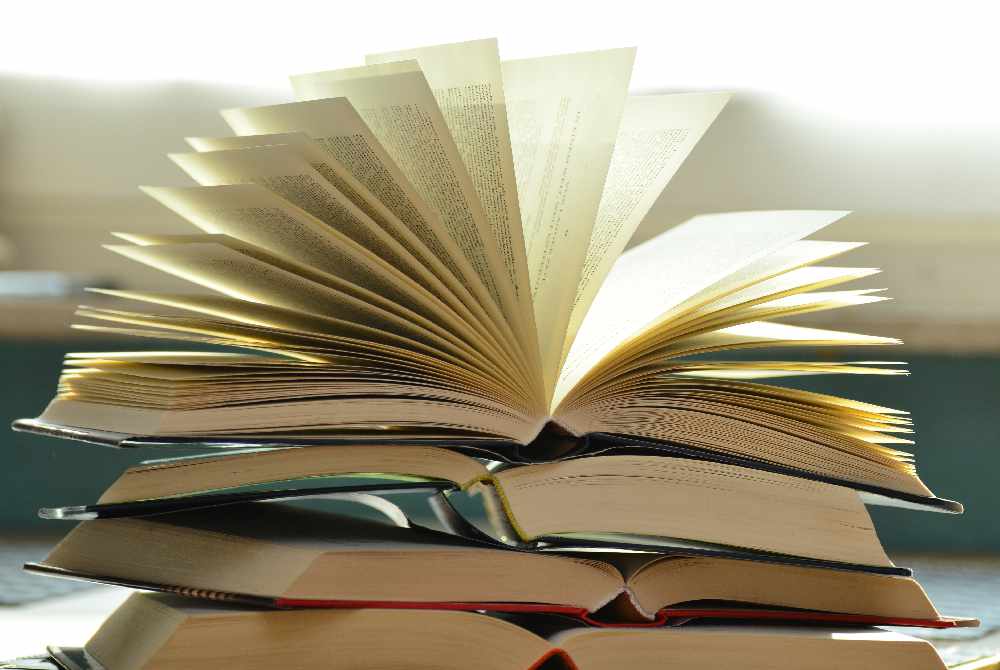 Photo courtesy of pexels
Teachers from the high school issue a statement in support of St Sampson's High staff.
The statement reads as follows:
"Fifty- five of the sixty one (90.16%) staff currently employed at La Mare De Carteret High School are writing to confirm our support for the staff at St Sampsons High School, following their recent letter and stance on the Education, Sport and Culture's plans for the one school, on two sites, model.
"We would further like to call for a pause and review of the transformation plans and for all non-selective options to be considered objectively, in order to provide the best educational provision and outcomes for our current and future students.
"Signatories of this statement have been verified by Deputy Ferbrache."