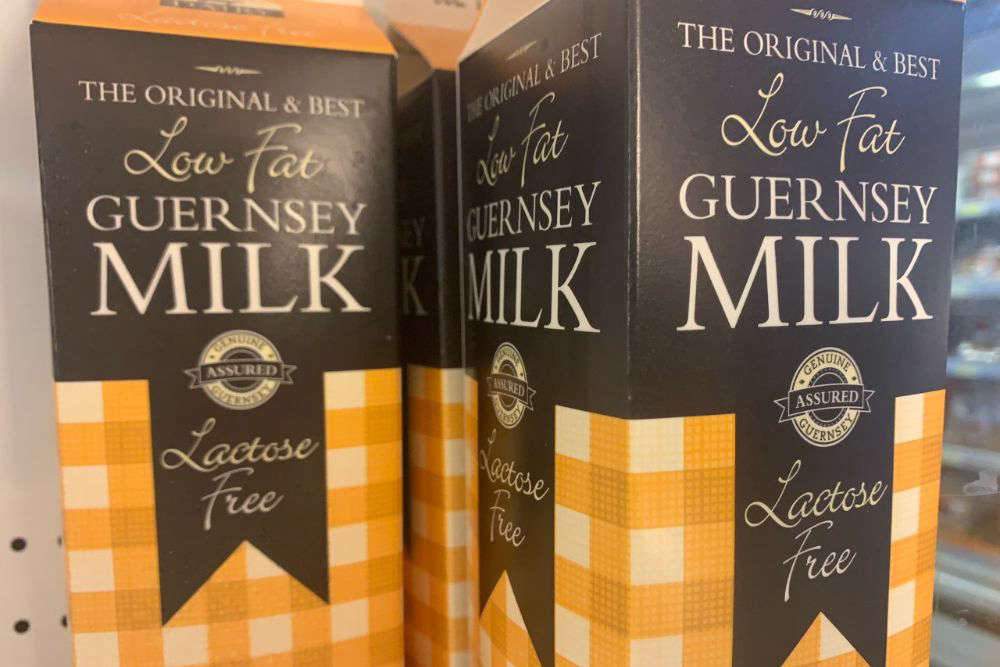 Lactose-free milk only launched this year, but Guernsey Dairy currently has a shortage of the enzyme needed to produce it.
Lactose-intolerant islanders might be struggling to find suitable milk on the shelves across Guernsey.
Between 2,500 and 3,000 litres are usually produced each week.
No more can be made locally until suppliers send the lactase enzyme which is used to break down the lactose in the milk.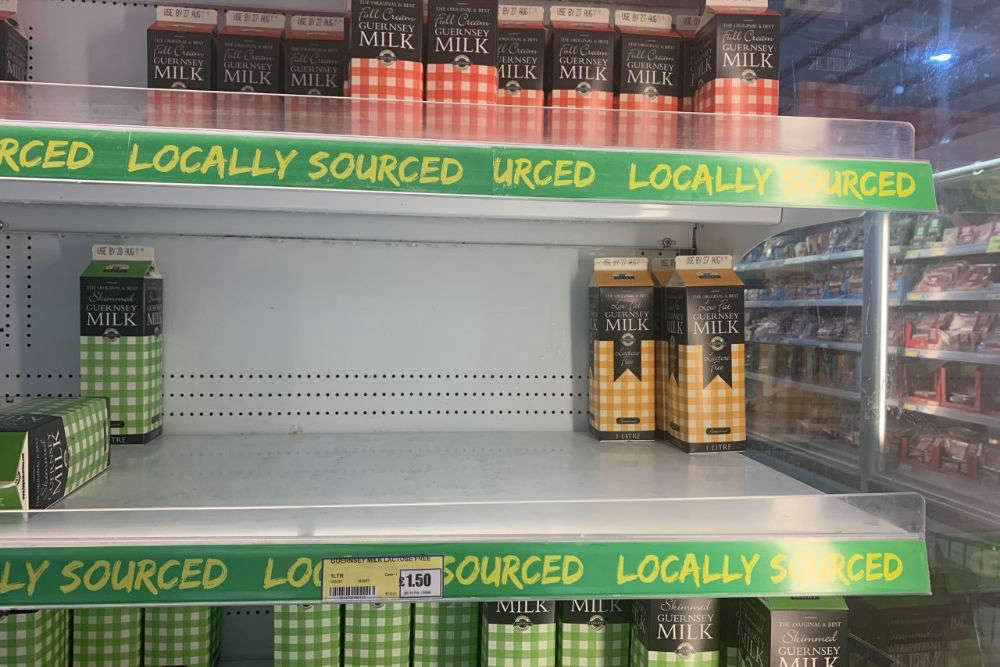 A spokesperson from the Dairy says they are hopeful services will soon resume as normal.
"We are extremely sorry to say that our last batch of Lactose Free Low-Fat Milk has now left the Dairy.
"Although the enzyme had been ordered in good time, due to circumstances beyond our control it has been delayed. However, we are keeping our fingers crossed that our order will arrive soon and production will be resumed in time for the bank holiday weekend."