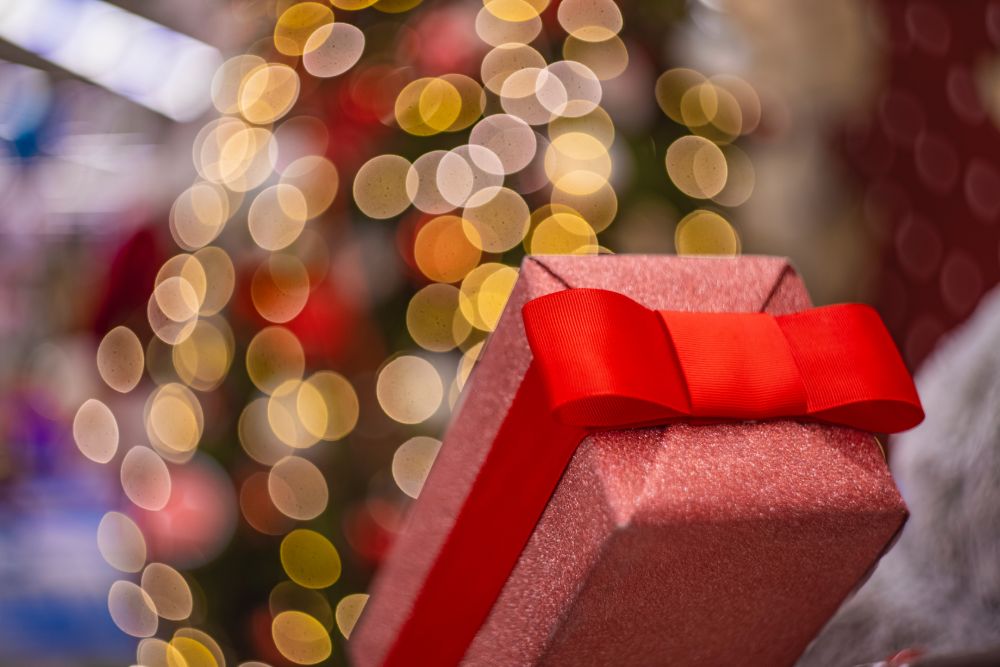 Retails are hoping for a boost from late-night shopping in St Peter Port for the next four Thursdays.
Shop-owners are hoping islanders will get behind the 'shop local' message and support island traders after a difficult year for retail.
Jonathan Creasey, chairman of the Guernsey Retail Group, says it's important for our retail economy.
"It's a fantastic opportunity for retailers to showcase what we have to offer. This year in particular with Guernsey Together and with the year it's been, we're one of the few towns to host these evenings, which is fantastic.
"People are now starting to think about Christmas earlier, which has been a trend for the last few months. I think town is feeling very festive at the moment. The High Street lights look phenomenal, as do the Arcade and other areas of town. I think it's very, very positive."
Mr Creasey also welcomed the move to extend the times shoppers can leave their cars in town car parks.
"Two hours is probably just a bit too short for modern shoppers. We want people to come to town, feel comfortable, have a browse, have a coffee, have some lunch, do some shopping, feel free to try things on and not be panicked by the fact that they've got to move their car."
Most shops in town will stay open until 9pm on 26 November and the 3, 10 and 17 December.
They will also be open on Sunday 20 December to give shoppers the chance to do some last-minute present-buying.
The Guernsey Arts Commission has arranged for musicians to play, to create a festive atmosphere.
Islanders will be allowed to park in the port permit spaces opposite the White Rock cafe and at Sir Charles Frossard House on late-night shopping Thursdays and Saturdays during the festive season.