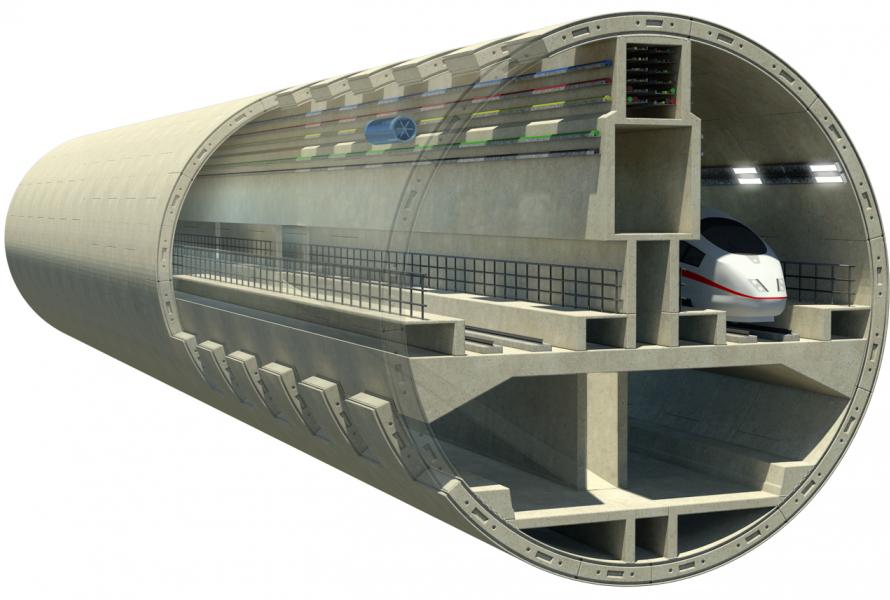 Economic challenges facing Guernsey over the next two political terms to be discussed.
The Institute of Directors (IoD) January seminar, sponsored by Butterfield, will discuss the economic challenges facing Guernsey over the next two political terms. The breakfast will provide the opportunity to discuss why infrastructure will play a critical role in securing the Channel Islands' future through de-risking and delivering economic growth.
The event will hear from Martyn Dorey, who will discuss these themes and also share the economic and strategic argument behind a fixed link, such as a tunnel, between the Channel Islands. The presentation will discuss the economic projections for the project in terms of predicted demand, affordability, return on investment and policy challenges.
Martyn Dorey said: "Investment in infrastructure can have a profound and lasting effect on economic growth. This is not a new phenomenon: Europe continues to benefit from the revolutionary strategic vision the Romans had in investing in roads and transport routes almost 2000 years ago.
"I look forward to discussing the economic benefits an infrastructure project could have for Guernsey, including GDP, tax and population."
Martyn is an investment actuary, the founder of Dorey Financial Modelling and a former President of the Chamber of Commerce. He is a Fellow of the Institute of Actuaries and consults in a non-delegated function to several investment clients representing overm £100bn of assets under advice.
Martyn also consults the States of Guernsey on economic, fiscal and demographic matters.
Stephen Whitham, Head of Department Tunnels at Ramboll and a leading expert on major crossing, will present an engineer's perspective on the project, including the credibility of the link, the predicted costs and how Guernsey could practically turn vision into reality.
The breakfast will take place on Friday 24 January and you can book through iod.gg/events.