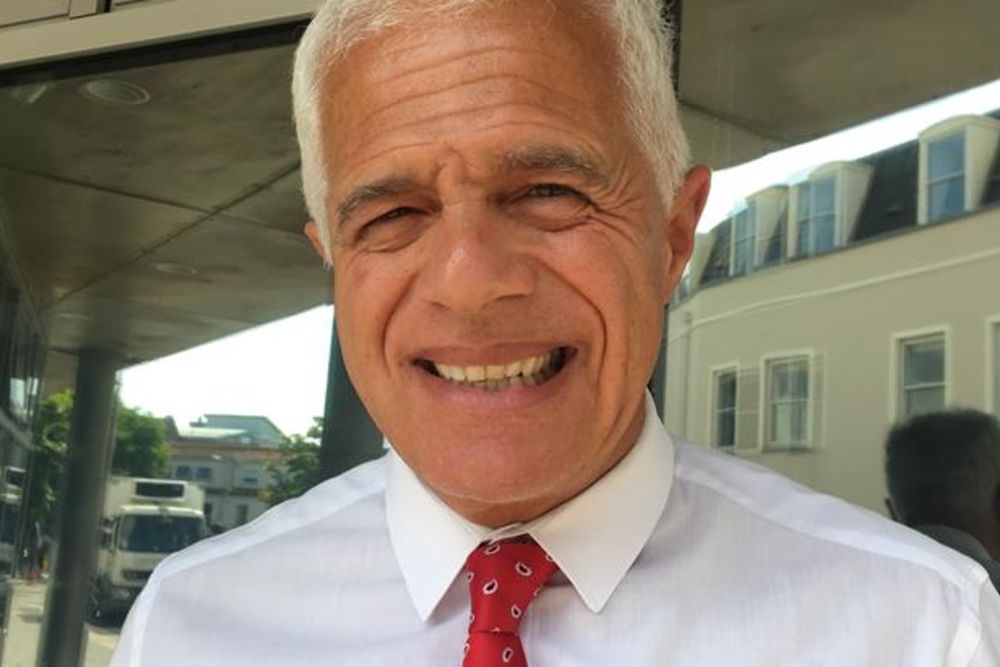 The former Channel Islands Director of Civil Aviation, who was ousted from his role in Guernsey by politicians last week, has resigned from the other half of his job in Jersey.
It follows a vote in the States of Deliberation, called by the Economic Development Committee after complaints were made over his 'competence and conduct'.
Jersey's External Relations Minister, Senator Ian Gorst, has accepted his resignation there.
A statement from the island's government says the Government of Jersey 'remains committed' to having a joint Channel Islands Director of Civil Aviation and will work with Guernsey over the coming months to recruit a replacement.
Jersey's Deputy Civil Aviation Director, and former Ports of Jersey CEO, Inez Bartolo, will become Acting Director.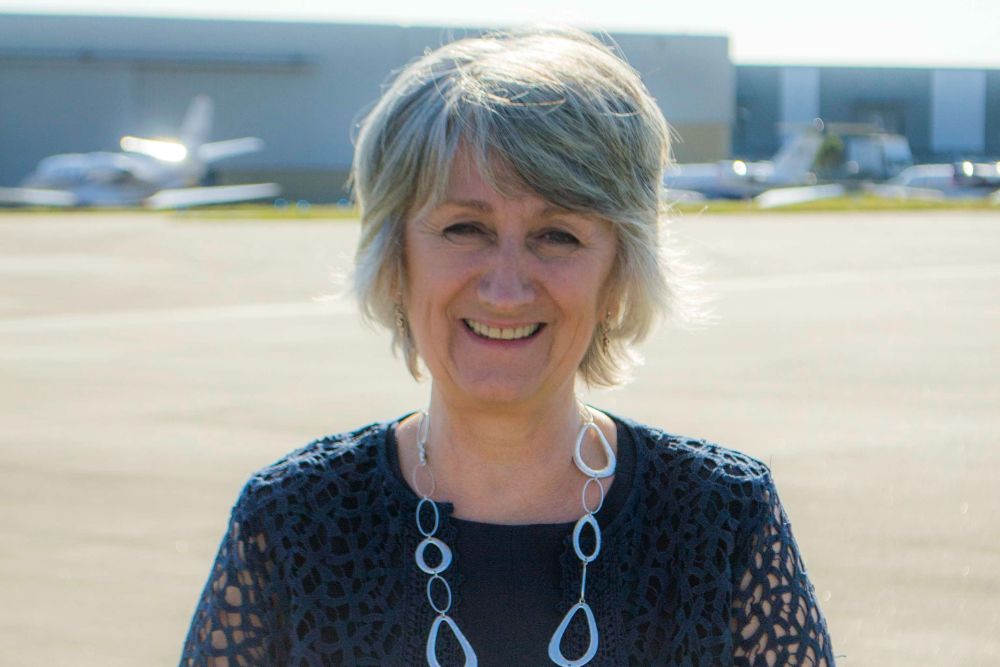 Acting Director of Civil Aviation, Inez Bartolo
Ms Bartolo has been overseeing the running of the Office of the Director of Civil Aviation in Jersey while Mr Lazarus was on a 'period of absence'.