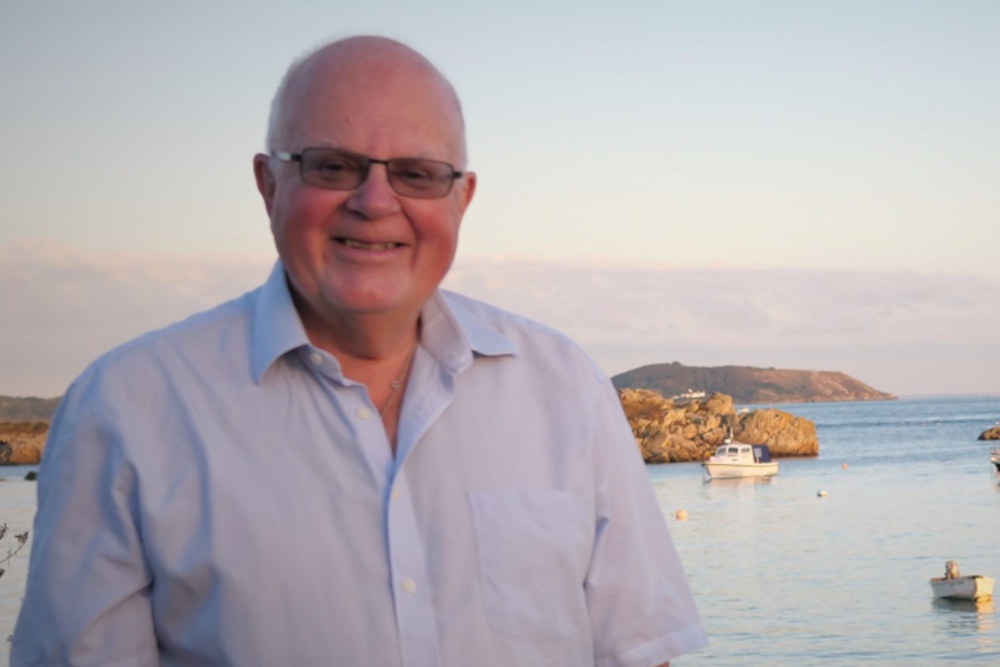 Three States committee seats held by Deputy Chris Le Tissier should be filled in September.
The politician was suspended for 12 months without pay following his controversial use of anonymous social media accounts.
He has resigned from Home Affairs, the Development & Planning Authority and the Transport Licensing Authority.
The successful candidates will complete the unexpired terms of office until 30 June 2025.
Seven members of the public complained to the Code of Conduct Panel about tweets he'd posted over a period of time on social media using the pseudonym "The Pirate".
Deputy Le Tissier was suspended by The Guernsey Party for six months over his twitter use, while the Home Affairs and Development and Planning Authority Committees both said he would not be attending meetings while his actions were being investigated.
At the July States meeting Deputy Le Tissier's fate was decided by his fellow States members. Before the vote which led to his suspension he stood before the House and spoke in his own defence:
"I would naturally like to apologise to the assembly and once again to the public, both for my actions and for engendering this debate, taking away time that should be spent on other matters. I also apologise for bringing the States and the island into disrepute.
"A large part of the narrative around this matter has come from the media. Having read the panel's report you will see a large part of it is inaccurate. I maintain that some of the panel's findings, in my own mind, are not correct. But I accept that is their decision."
The vote to suspend Deputy Le Tissier for 12 months without pay was carried by 25 votes to 5 with 9 abstentions.