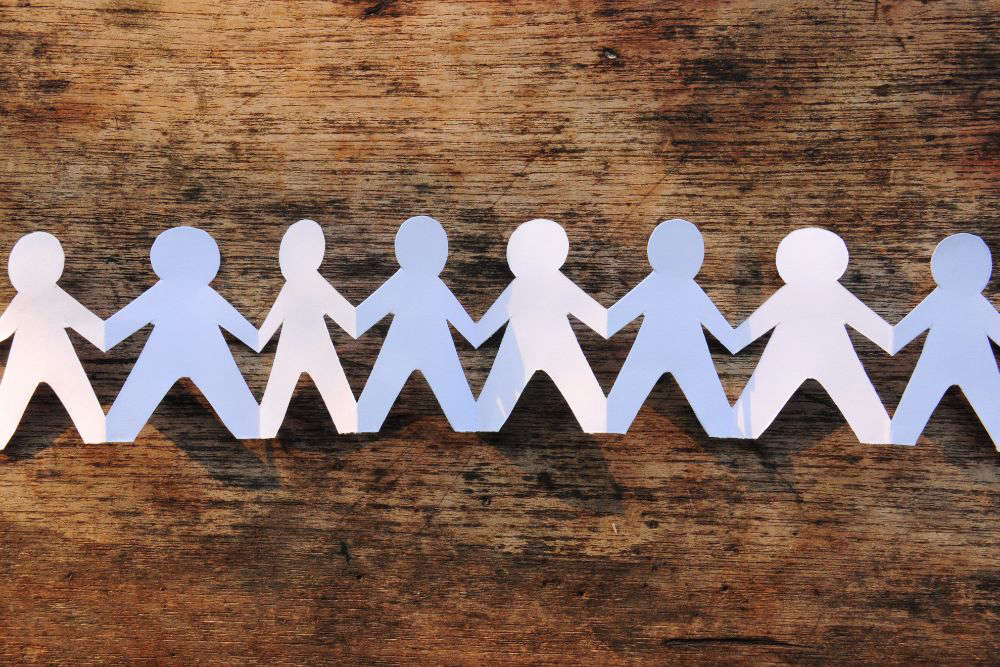 Enhanced protection moves island more into line with other countries.
Guernsey's new law comes into effect today (1 October 2023) although it has been years in the making.
It offers protection to people on the grounds of their sexuality, whether they are a carer, if they have a disability and their race, religion or belief.
It is active in employment situations, accessing goods and services, accommodation and membership of clubs or societies.
The States first discussed an anti discrimination law in 2003 and it came into force in 2006. Since then work's progressed on extending the protection.
Deputy Peter Roffey, President of the Committee for Employment & Social Security says it's taken time to enact:
"The journey doesn't stop here. There are some specific parts of the Ordinance that will come into force at later dates, including the part of the Ordinance prohibiting discrimination in the field of education.
The Committee intends to bring policy proposals to the States during this term of government for phase 2 of the Prevention of Discrimination Ordinance, covering age discrimination and the grounds currently covered by the Sex Discrimination Ordinance."
Anyone needing support or advice in the area of discrimination can use a new, independent Employment and Equal Opportunities Service. Its head, Stephen Glencross, says it can help in a range of areas:
"Our team has many years of experience in supporting businesses, employees and anyone who has questions, issues, or concerns about the workplace. This ranges from queries about contracts of employment, recruitment adverts, and employee conduct, through to technical queries on employment or discrimination legislation."