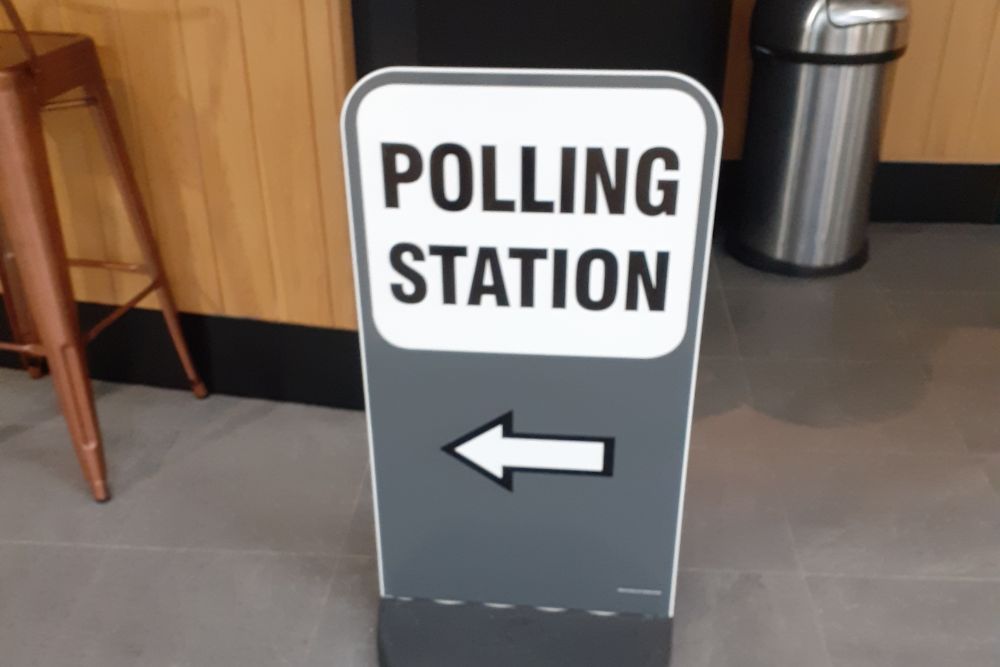 If you still haven't voted and you want a say in how the island is run over the next four years, you have until 8pm on Wednesday to cast your vote in Guernsey's very first island-wide election.
If you've chosen to vote by post but haven't submitted your ballot paper yet, there's still time to ensure it is included in the count.
Stephanie Gordon from the States election2020 support team says:
"Don't worry. If you forget to put your postal vote through a post box in time for the deadline just pop to a polling station and you can hand your postal vote in there. You won't be issued with a ballot paper, but you can take your postal vote down there. If you go to election2020.gg/voting there's a list of polling stations."
Islanders who've chosen to vote in person can use their parish polling station or the Princess Royal Performing Arts Centre.
The votes will be counted on Thursday at Beau Sejour, and once the results are declared we will know the names of the 38 deputies who will make up the next States of Guernsey.
IslandFM will bring you full coverage on air, online and on twitter and Facebook @islandFM.
Find out more at islandfm.com/election