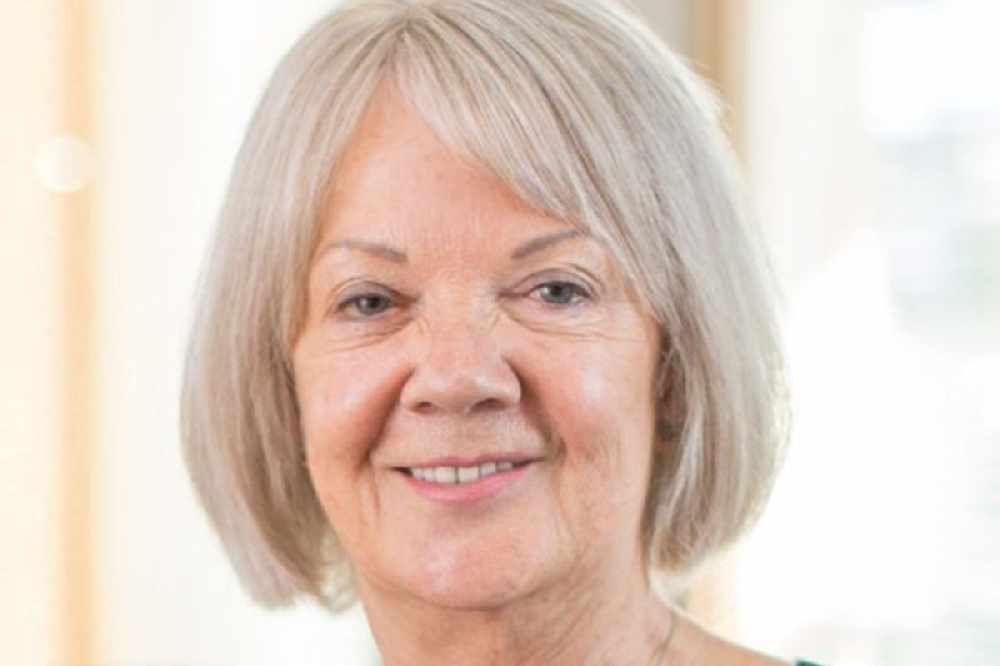 The Chair of the Guernsey 2021 Organising Committee says she supports the IIGA decision and believes that Guernsey 2023 could be an event like no other. 
Dame Mary Perkins, the Chair of the Guernsey 2021 Organising Committee says she welcomes the decision that Guernsey will now host the Island Games in 2023.
The decision to make Guernsey hosts in 2023 rather than 2021 means future hosts have been moved forward so Orkney will host in 2025.
The International Island Games Association says this decision has been reached following extensive consultation with member islands, sponsors and Organising Committees.
Dame Mary Perkins says the new date gives Guernsey plenty of time to organise a really significant event:
"We knew very early on that 2021 would be a 'non-runner'. So then it was all about getting the right date to work towards. It was due to be held in Orkney in 2023 so everyone has been consulting with them on whether they mind moving back two years. We thank them for agreeing to stand down."
"Now the new date has been confirmed the organising team will be busy speaking to all the various stakeholders and activity will be bubbling away below the surface. We keep in regular contact with the sports and the islands and we have made great friends there, I think we'll be sending Christmas cards. We'll also be encouraging sport through the Guernsey Sports Commission and the clubs to keep going through these rather peculiar times. We'll be engaging with all the hotels and our various sponsors. I think they have been brilliant as they have allowed us to carry over the money for use in 2023.
"My wish now is that we make this the best games ever and all the islands send as many participants and supporters as they can to Guernsey in 2023 and we make it a really exciting event for all the participating islands, their sports men and women and their supporters."