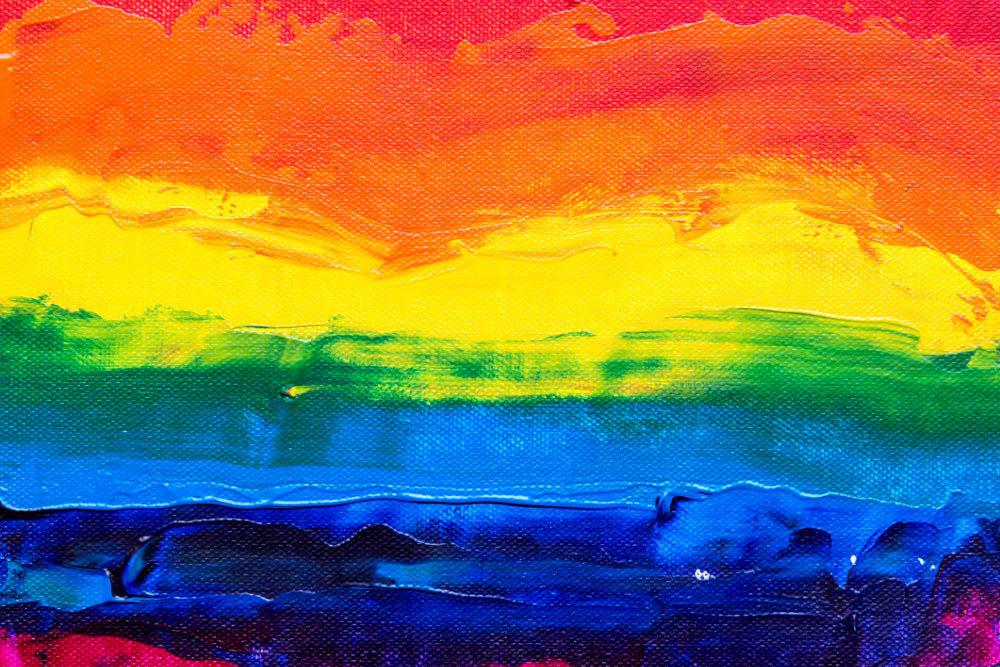 Members of the LGBTQ+ community who are in need of mental health assistance can now get help thanks to the launch of a support group. 
It's the result of a collaboration between Liberate and Guernsey Mind.
'Bailiwick Rainbow MINDS' is a monthly peer led support group run for the community by LGBTQ+ people.
Liberate's Chief Executive Ellie Jones says: "It's a space where people can come and talk through any worries they have. That might be past experiences, coming out, family problems, and it's a safe space where they can do that with peers who know what they are going through.
We've worked quite closely with MIND over the years. They have kindly let us use their premises again. They are helping facilitate, they've done some training with facilitators to be mental health first aiders. It's going to follow a similar format to the successful Man Club that they've been hosting for the last few years."
The first meeting is on Monday 19th October.
We're old members will have the chance to talk freely or just listen to others in a 'confidential and trusting environment'.
Mental Health First Aiders will be there to signpost people to appropriate help and support if needed.