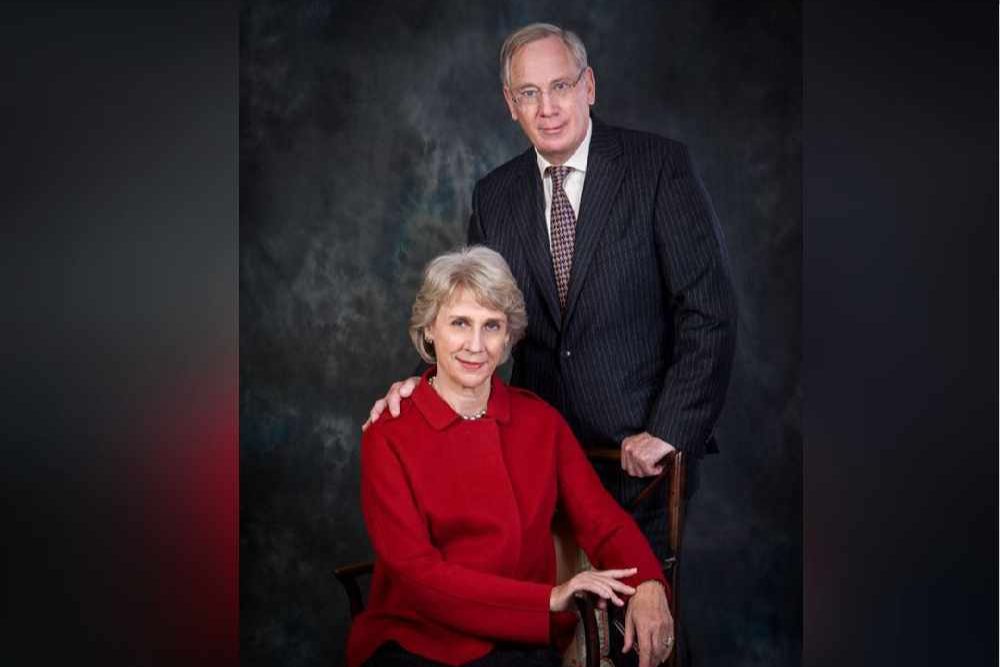 The Royal visitors for this year's Liberation 75 celebrations have been revealed.
The Duke and Duchess of Gloucester will be in the islands, on behalf of the Queen.
The Duke is Her Majesty's first cousin.
They will visit Guernsey and Sark as part of the islands' respective ceremonies.
Numerous events are planned for the 9th May 2020, to mark the 75th anniversary of the end of the Occupation during World War II.
"I am delighted that Their Royal Highnesses will join Islanders in marking this major milestone in the Islands' history. It will be a day of particular importance for those who were evacuated, lived through the Occupation or were deported." - The Bailiff of Guernsey, Sir Richard Collas.
Details of the visit will be published in due course.