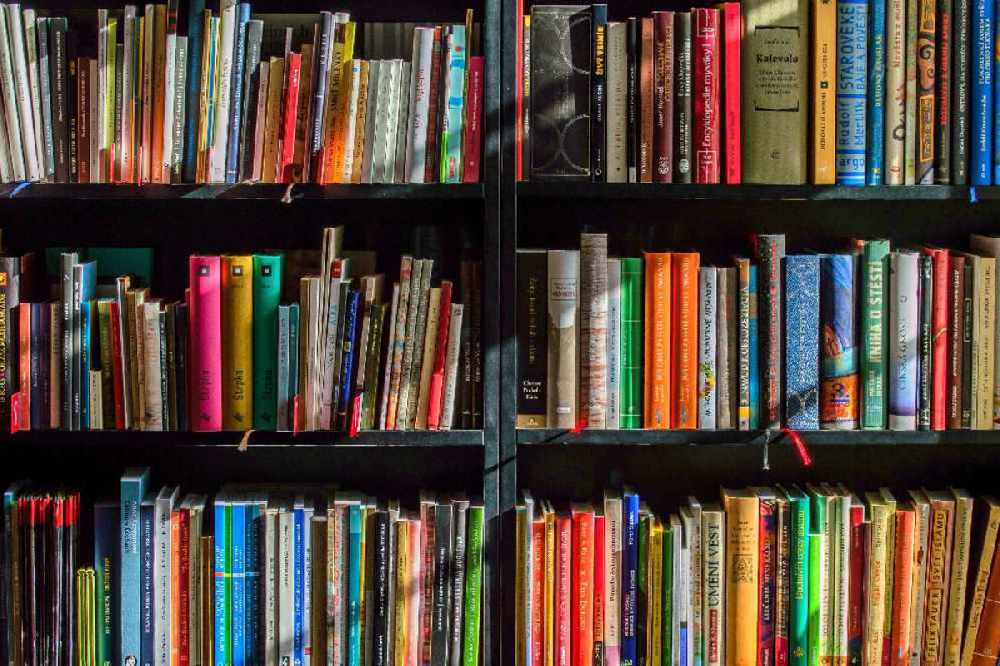 The Guille-Alles Library has re-opened its doors for visitors to once again return and choose books, as well as go online.
The library has re-opened today (12 March) during Stage 2 of the island's lockdown exit - having previously offered an non-contact service.
Children's activities and study space are suspended for the time being though, while we are in Stage 2.
Despite resuming most of its usual services, its free home delivery and the new click & collect services will continue for those who can't or choose not to attend in person.
Chief Librarian Laura Milligan, says there are measures in place to keep islanders visiting safe.
"We are really looking forward to welcoming people back to the Library – it feels like it's been a long time! Our team have been working hard this week to put in place social distancing measures to make sure people can feel comfortable and confident while visiting.
The Library is also following 'supermarket rules', meaning only one person per household should visit at a time.
Laura added they're excited to welcome people back through their doors.
"We'd like to thank everyone for their patience as we work through this situation together, and we look forward to seeing you again."
The Library is now open 10am-4pm, Monday to Saturday.