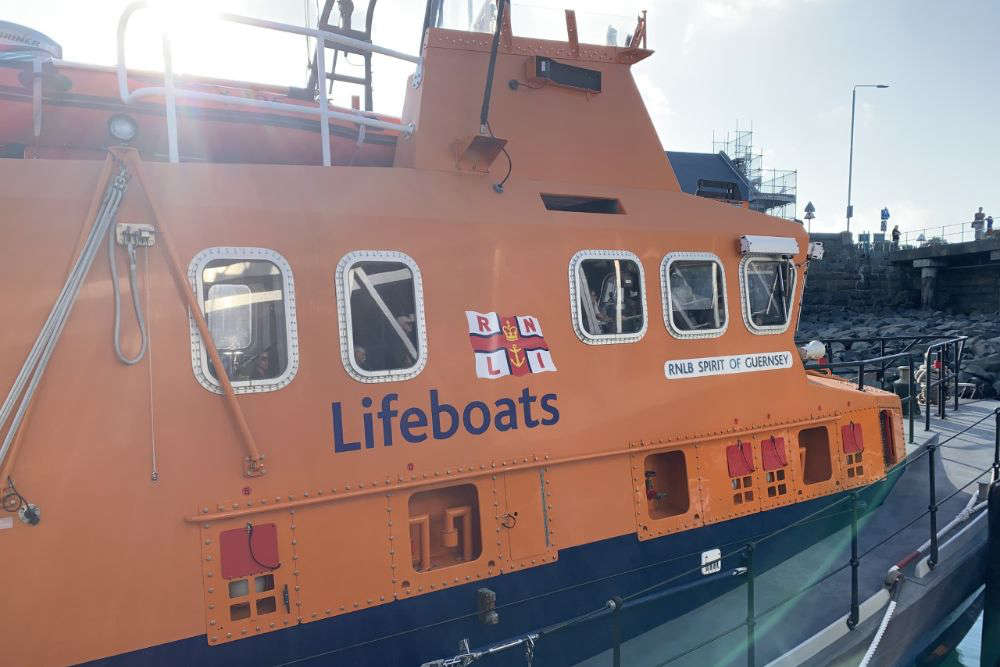 Several boats were launched in response to a distress call from a boat with engine failure during strong winds and a rough sea.
A mayday call was received at around 1pm yesterday (30 September) via VHF from a motor boat with one person on board.
The sailor's engine had failed and the 19-foot boat was rapidly drifting towards Gate Rock in the Percee Passage in difficult weather conditions.
The casualty was able to drop anchor to prevent drifting further up the rocks.
The St Peter Port Lifeboat "Spirit of Guernsey" arrived on the scene around 20 minutes after receiving the distress call. The Guernsey Ports Harbour Rib, Herm Seahorse and Isle of Herm ferry also responded and were ready to help if needed.
The 'Y boat' was then launched because of the low tide and position of the boat in distress. The casualty was towed to main lifeboat and brought back to St Peter Port.
Officials say nobody was injured and the boats responded promptly and effectively.