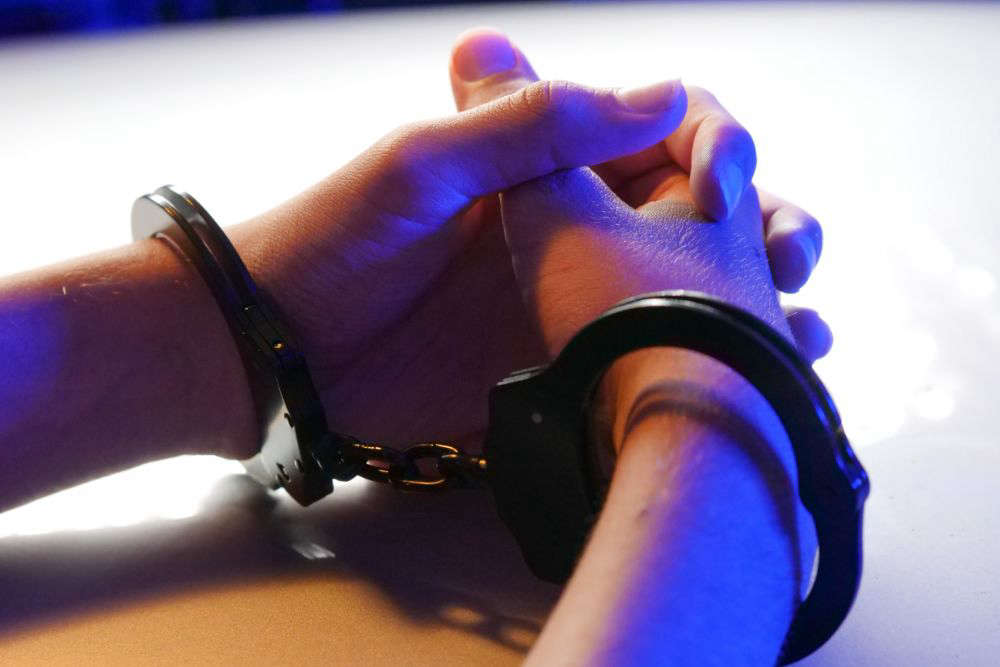 A UK private healthcare company will begin providing custody healthcare in Guernsey at the start of 2024 - with the intention of hiring locally.
The PHL Group has won the contract to provide custody healthcare facilities for Guernsey Police.
That means, from next year, it will look after people who've been detained or arrested, should they have healthcare needs.
The company currently provides this service within the City of London, Hampshire and the Isle of Wight although, PHL says it intends to create a tailored program for Guernsey's community.
A recruitment event at Les Cotils on 27 September hopes to hire local nurses and paramedics.
Head of Law Enforcement Ruari Hardy says he is happy with the appointment:
"The healthcare in our custody system is an incredibly important part of the local criminal justice system and critical in caring for the most vulnerable in our community.
The health and welfare needs of people in the detention of Bailiwick Law Enforcement must be properly met and they must be looked after.
I'd like to take this opportunity to acknowledge the service provided to our community by the Healthcare Group – our previous partners - over many years, but we are also looking forward to working with PHL group and drawing upon their experience of working with other law enforcement agencies from around the UK."