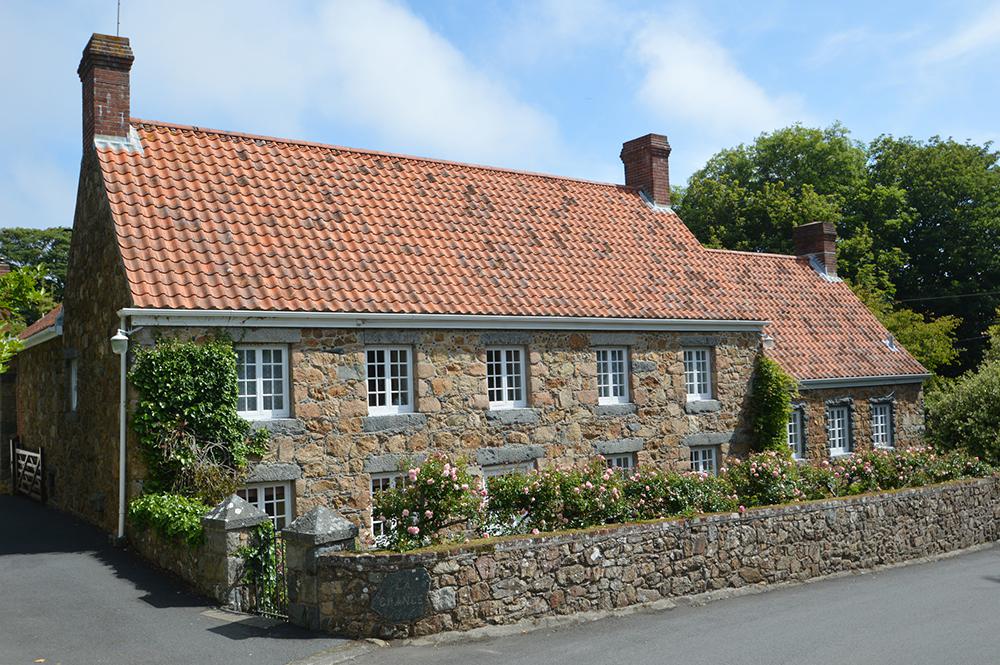 2019's Local Market sales activity is on course to top last year, according to recent statistics.
For the nine months to the end of September 2019 there were 675 Local Market houses and flats sold compared to 598 for the same period last year according to figures compiled by Unusualities Of Guernsey.
Of those 675 Local Market transactions, the average price for the 542 houses sold, currently stands at £458,250, up from the £444,600 for the same period last year.
The average price of the 112 Local Market flats is £243,750, which also represents an increase on the £236,031 recorded in the first nine months of 2018.
Jason Morgan, head of Carey Olsen's property group in Guernsey, said:
'If Local Market sales continue along their current trajectory it will represent the fourth successive year of increased activity since 2015, when there were less than 600 transactions in total.
'At the same time, it is also possible that this year's total will surpass that of 2011 which, with 893 Local Market transactions, was the most buoyant year since before the financial crisis.
'This level of activity shows a confidence in the housing market locally and is certainly consistent with the number of new instructions our conveyancing team has been receiving.'
For the Guernsey Open Market, the 52 transactions recorded by Unusualities of Guernsey in the first nine months of 2019 is three more than during the same period last year.
Of those 52 sales, the average price of the 47 Open Market houses sold this year is £877,500, which is down from the £1,072,500 for the same period last year.
The five Open Market flats sold so far this year have a average price of £1,023,750.*
J