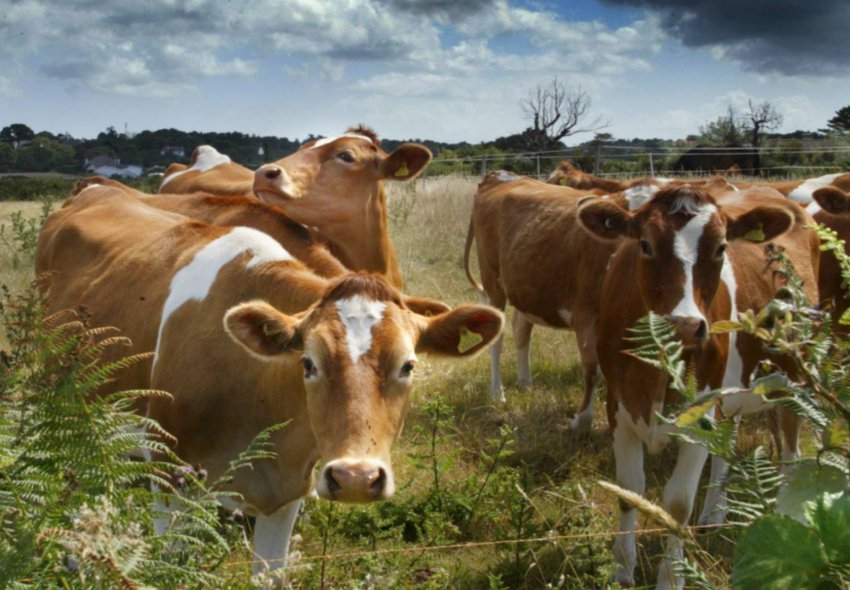 Guernsey Dairy is continuing to process all milk produced by local farmers. 
Guernsey Dairy says demand for its products are strong despite reports from farms in the UK having to pour milk away following a decline in sales due to the lockdown there.
Guernsey Dairy manager Andrew Tabel says islanders need not be concerned about a shortage of dairy products as supplies are being maintained through the normal distribution channels.
At the outset of the lockdown sales were up by more than 10%, and some supermarkets were having to ration supplies, just to be able to replenish their chillers during peak demand.
Sales then dipped the following week, as most households used up their stocks and took advantage of the extended use-by dates.
Supplies to the catering sector such as restaurants and hotels have fallen sharply, which means sales overall are down by around 2%. But doorstep deliveries have been boosted by the current lockdown measures.
Guernsey Dairy is currently supplying around 20,000 cartons of milk per day.