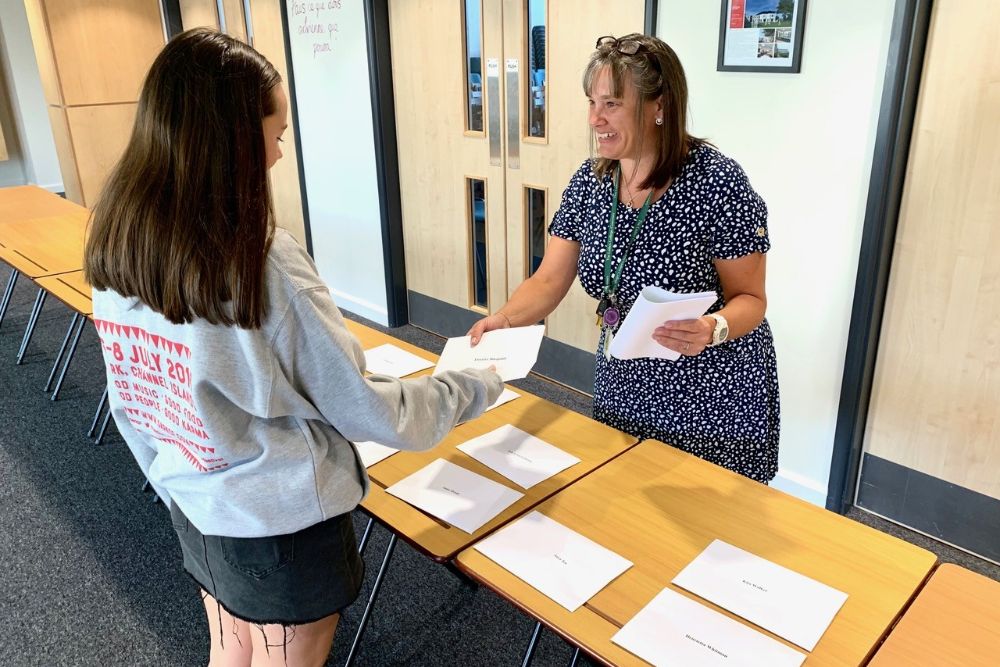 Teacher assessments will replace GCSE and A-level exams in the Bailiwick this summer after the UK Government scrapped exams because of the impact of the coronavirus pandemic on schools in England.
"This year, we're going to put our trust in teachers, rather than algorithms," UK Education Secretary Gavin Williamson told MPs in the Commons.
He added that a form of teacher-assessed grades will be used, with training to ensure grades are awarded "fairly and consistently"
Last year, thousands of students nationally had their marks downgraded by a computer model which was meant to make the results fairer.
England has gone into a third national lockdown with schools closed for the majority of children until at least after the February half-term.
That prompted the announcement on Monday that summer exams there would be scrapped.
The States of Guernsey's Strategic Education Advisor Laurie Baker said in response that the Bailiwick's students are 'almost certainly going to be bound by the directions they (the UK) give and the subsequent arrangements that our awarding organisations for GCSE, A Level, IB, technical and vocational qualifications provide.'
Reacting to Wednesday's further announcement by the UK Education Secretary that GCSE and A Level exams will be replaced by school-based assessments, Guernsey's President of ESC says she supports the judgement of local teachers.
Deputy Andrea Dudley-Owen says teaching staff in the Bailiwick know best how students have performed, and demonstrated this last year.
'We note the announcement from the Secretary of State for Education, confirming that exams will not take place this summer and teacher assessment will be used instead.
'This does not move us any further forward from the statement we issued yesterday, when our Strategic Advisor, as the most senior educationalist supporting the Committee, stated that we need to wait for further guidance from the exam boards. That may take several days to come through, however students and parents can be reassured that we will inform them of the details as soon as we have that clarity.
'All we can say at this stage is that in any situation where formal examinations are not possible, using the professional skills and expertise of our educationalists will always be welcomed. Staff in schools and the College of Further Education know best how students have performed and demonstrated last year that assessment can be used successfully, if necessary.'
Guernsey students have been in school since last June - with no disruption to their learning caused by the pandemic because of the Bailiwick's elimination approach to the virus.