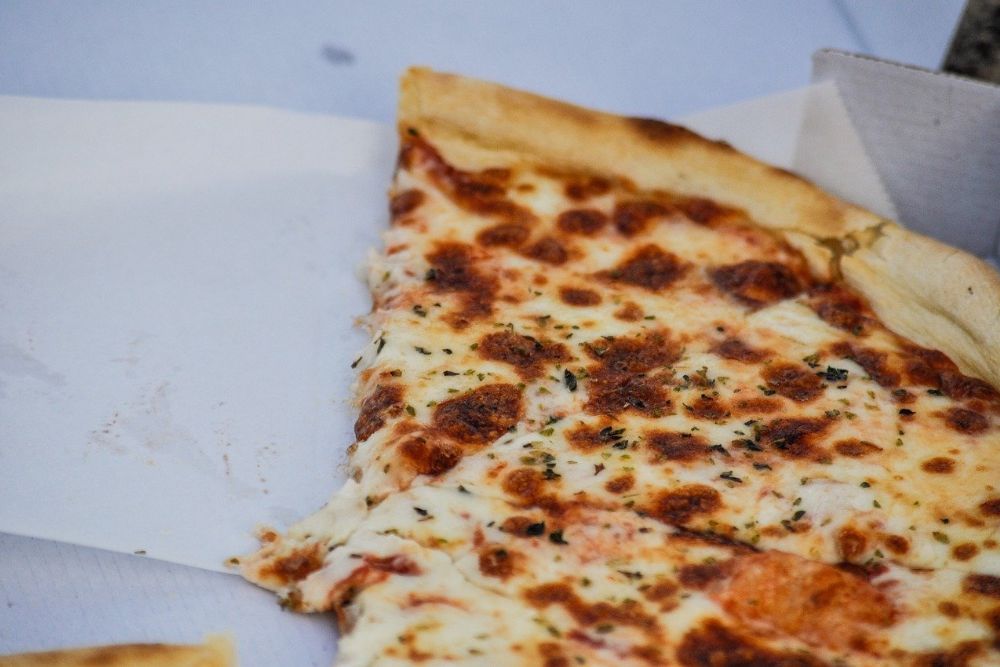 Photo by Horizon Content from Pexels
Guernsey has now entered Stage 1 of its exit from lockdown.
The island's lockdown exit is split into three recovery stages, gradually loosening restrictions until the island eventually returns back to its Bailiwick bubble.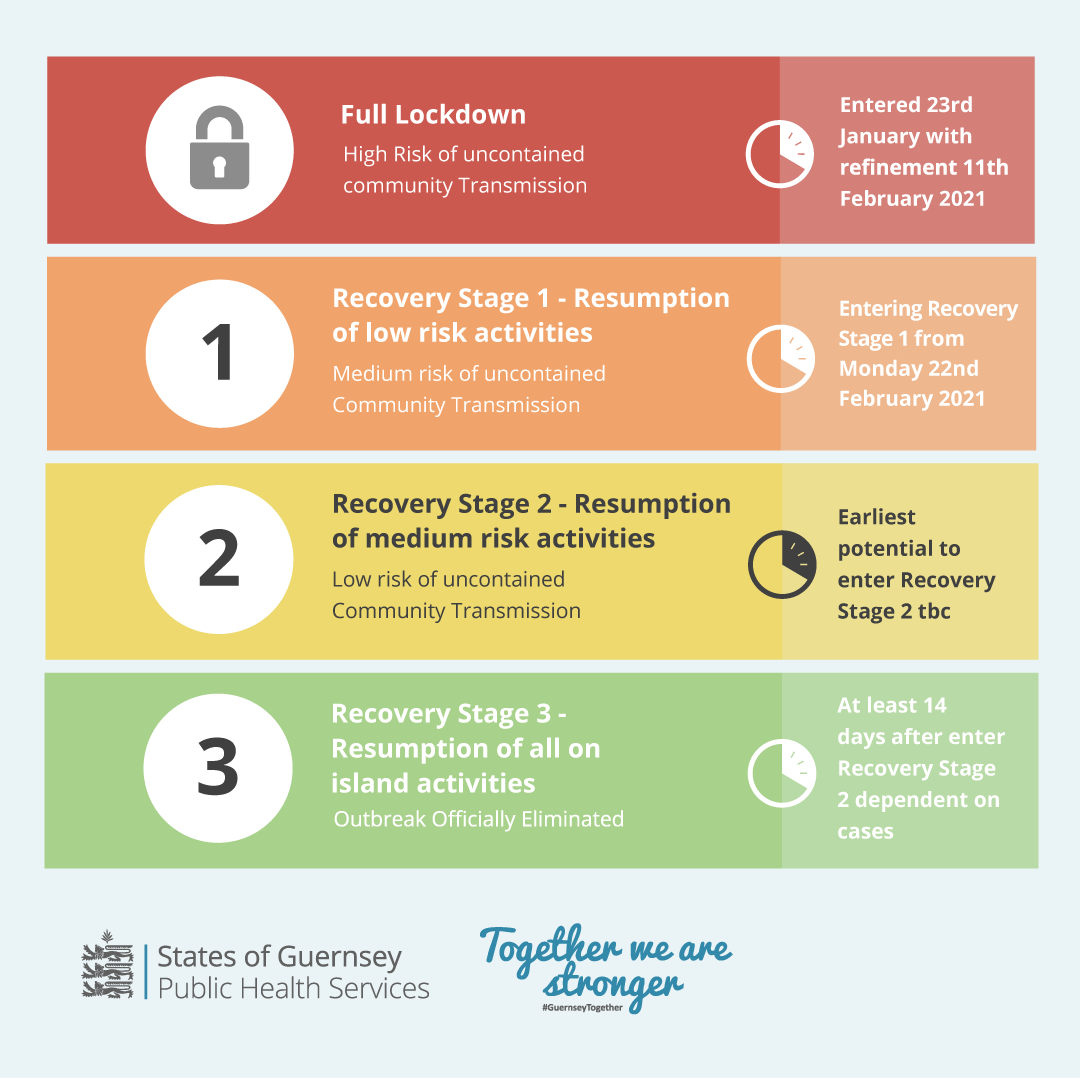 Stage 1 means two household can form a bubble, people can gather in groups of up to five outdoors and certain small non-public facing businesses may re-open.
Some takeaways are reopening, as well as some restaurants offering a takeaway service.
States Chief Executive Paul Whitfield says their priority should be having no customer contact:
"There must be no customer contact, and that includes customers having contact with each other as they pick up collections. That is the business's responsibility too. There is no point setting it up so customers have no contact with staff only for you to arrange for customers to pick up their goods at the same time."
Non-public facing work places will be able to operate with up to 10 members of staff for outdoor sites and 5 members of staff for indoor sites where the work cannot be done remotely and where social distancing can be observed and handwashing facilities can be provided.
Businesses eligible to start operating again from Monday 22 February, need to notify the authorities in advance.
States Chief Executive Paul Whitfield says once they've registered, they can resume trading - sticking to strict safety guidance.
"The Office of Environmental Health & Pollution Regulation will be coordinating compliance and carrying out monitoring checks to ensure businesses are fulfilling their obligations for how they can operate in Stage ."
Islanders are now allowed four hours daily outdoor exercises instead of two.
CCA Chair Deputy Peter Ferbrache explains the requirements before the island can move into its second stage of the exit from lockdown.
"We will have to monitor Stage 1 very carefully because the move from Stage 1, which is a limited opening up, to Stage 2, which is a significant one. But, whether it's two weeks or three weeks, I think it would just be speculating at this particular time.
"We will move as quickly as when the safety elements are all there. When we feel, as an authority having taken the advice from Dr. Brink, that we can do so.
"Now we are all going through a difficult time, some of you much more than me and that is appreciated. The weather has been poor and the days have been short on daylight but long on how you pass your time. We are sorry about that but we can only proceed from Stage 1 to Stage 2 and Stage 3 if everybody keeps complying with the rules."
Four new cases of Covid-19 were picked up in Guernsey on Sunday - one of them from an unknown community source.
There had been three other cases detected over the weekend, and 17 recoveries.
The latest data released shows 74 known active cases, but in an update on social media last night Dr Nicola Brink confirmed the further four diagnoses.