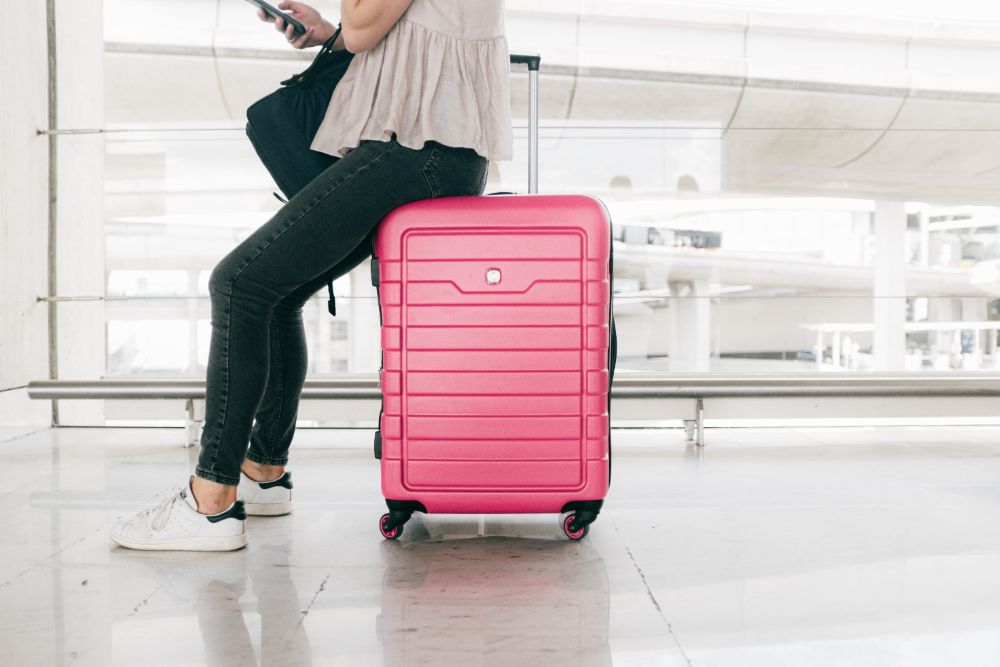 Passengers arriving into Guernsey from the north of Scotland and Yorkshire and the Humber now face two weeks isolation
The regions have been upgraded to Category 4 on the States of Guernsey's travel list.
That means quarantine until a negative day 13 Covid test.
Other changes that took effect at midnight mean people coming from South West England and from North Wales must isolate for 7 days as they have both become Category 3 destinations.
The West Midlands have been put on the Category 3 watchlist, meaning it is likely to become Category 4 in a week's time.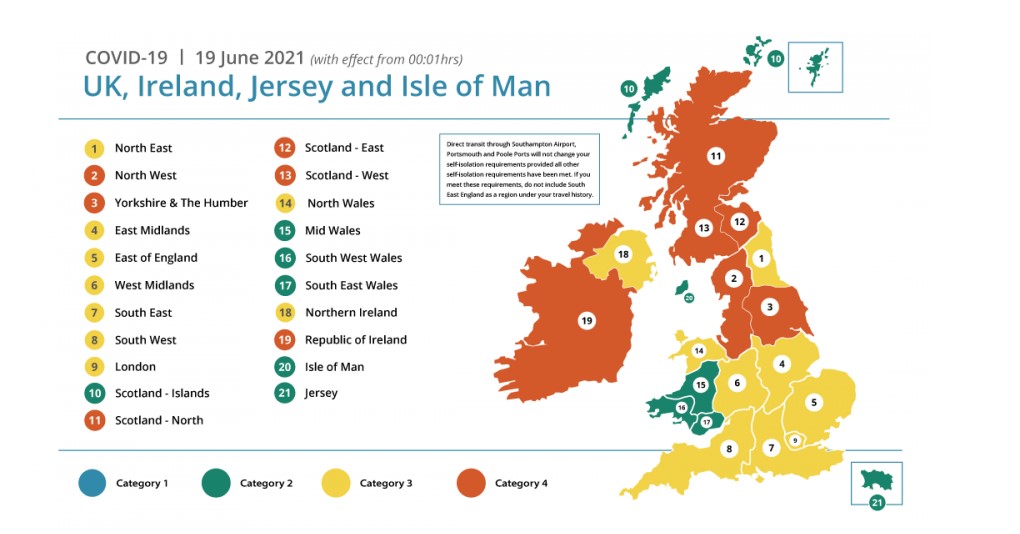 Guernsey's travel restrictions are due to change on 1 July, when fully-vaccinated passengers from the Common Travel Area - or so-called 'Blue zone' will no longer be required to be tested or to isolate.