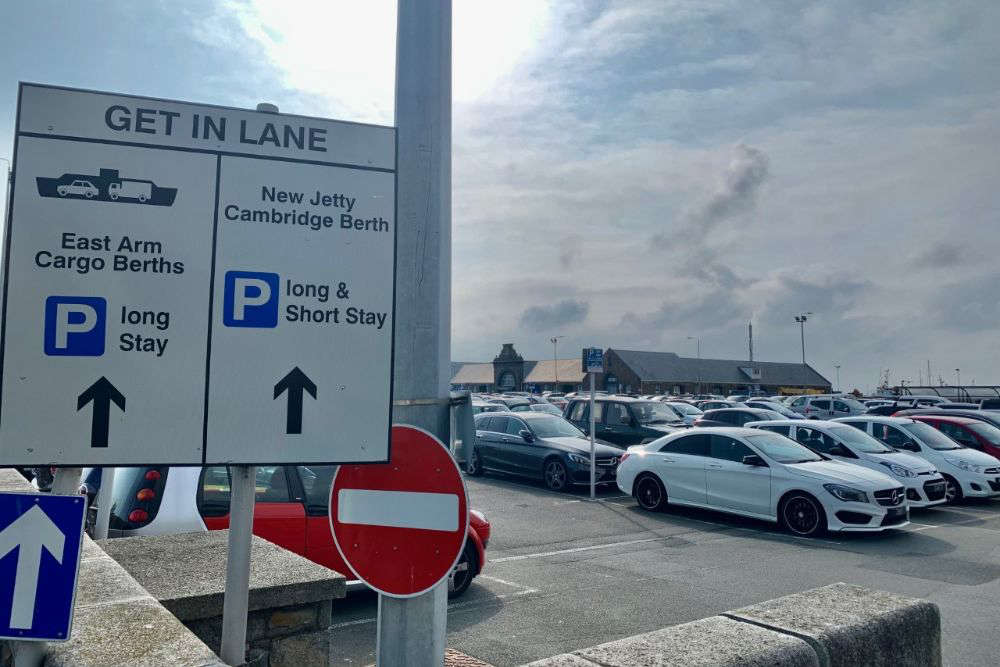 Time limits on parking spaces in St Peter Port will be extended from Saturday 13 November ahead of the festive season.
Two-hour spots at North Beach, Crown Pier and Albert Pier will be extended by an extra hour from Saturday until Sunday 2 January.
Officials say that the changes are being made a week early in an attempt to help the retail and hospitality sectors.
They also say that 10-hour spaces at North Beach will not be regulated so that islanders can park there overnight on Fridays without having to rush back to town to move their cars by 8am on Saturdays.
Sir Charles Frossard House and Lukis House car parks can be used on Saturdays in November and December, as well as between 6pm and 10pm on 2, 9, 16 and 23 December for late night shoppers.
On the same days, an extra late night bus service will operate on all routes at 9.30pm.