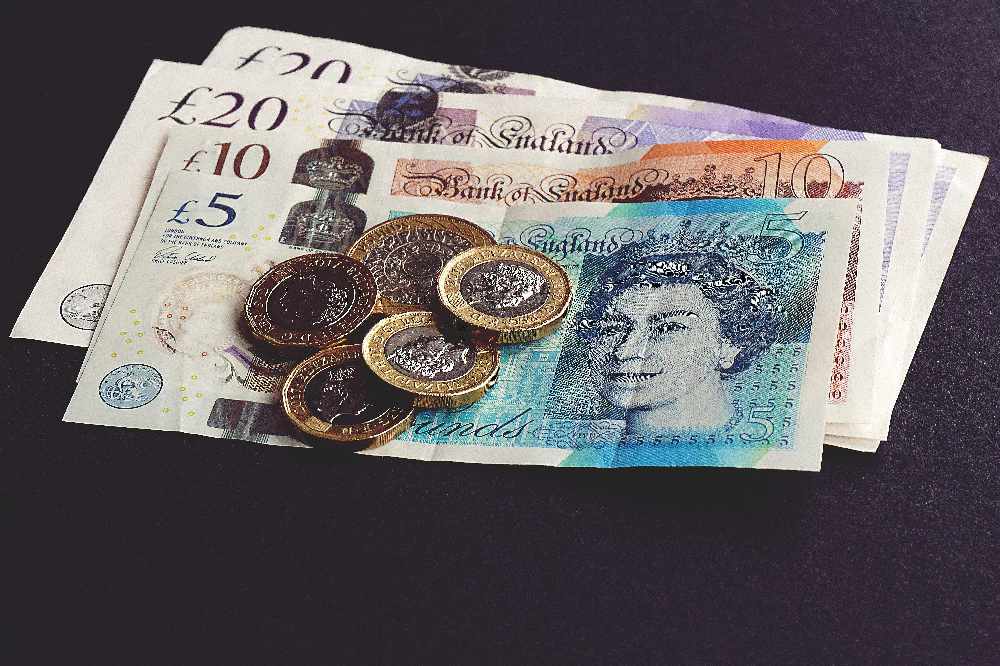 Photo by Suzy Hazelwood from Pexels
The Association of Guernsey Charities launches the grants programme for the 2019 Christmas Lottery.
The Association of Guernsey Charities, which handles the charity application process, is recommending that local organisations review their funding requirements for 2020 and, if necessary, submit an application for a grant.
Each year, the proceeds from the draw are used to help local charities with their projects and services in the year ahead.
Malcolm Woodhams, Chairman of the Association of Guernsey Charities, said "the States of Guernsey made several changes to this year's Christmas Lottery with the key aim of increasing the amount of money raised for local charities. They recognise that local organisations provide huge amounts of good work throughout the Bailiwick, and the traditional Christmas draw is a superb way for the AGC to fund a wide variety of these projects that benefit the wider community."
The 2018 Christmas Lottery raised £218,118 for charities in the Bailiwick of Guernsey. This enabled the AGC to provide funding to 40 local projects, with grants ranging from £400 to over £26,000.
Charities interested in applying for a grant can find more details and an application pack on the Association of Guernsey Charities website – www.charity.org.gg. Charities must be locally registered, and the grant must be for a project or service that will be delivered in 2020.
Applicants need to complete an application form, and provide their full accounts, together with any background information detailing why the grant is required. To cut down on the considerable amount of paperwork which has historically been generated with lottery applications, the AGC has changed the application form so that charities can submit their application and supporting documents by email.