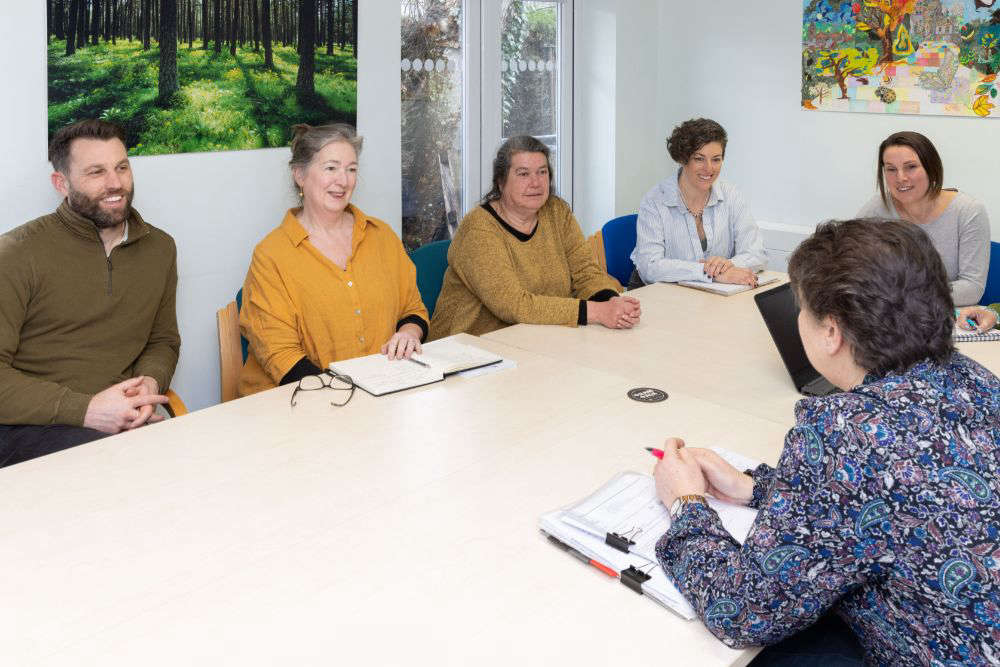 Guernsey MIND says a £350,000 grant will benefit hundreds of islanders.
The Social Investment Fund has contributed £200,000; the Lloyds Bank Foundation for the Channel Islands has awarded £50,000; and the Guernsey Community Foundation will help provide a further £100,000.
Combined the total is £350,000. The charity says this represents a year's worth of service provision.
In 2022, more than 400 men and women received one-to-one support, while more than one thousand people attended the charity's training sessions, with around 150 becoming Mental Health First Aiders.
Guernsey MIND's Chief Executive Jo Cottell said they were thrilled to receive the grant:
"This will help us to continue our work supporting the people of the Bailiwick through our one-to-one services, workplace training and support, and our work in the community.
Our vision is of a society that has a positive attitude towards mental health and is supportive of mental well-being for all.
In addition to helping people on an individual level, one of our aims is to promote positive mental health to raise awareness and enable access to a range of services for everyone who needs them.
One of the biggest barriers for people seeking help for poor mental health is stigma. Through our awareness-raising campaigns and our training programmes, we seek to dispel stigma and educate the whole community about the importance of looking after our mental health."