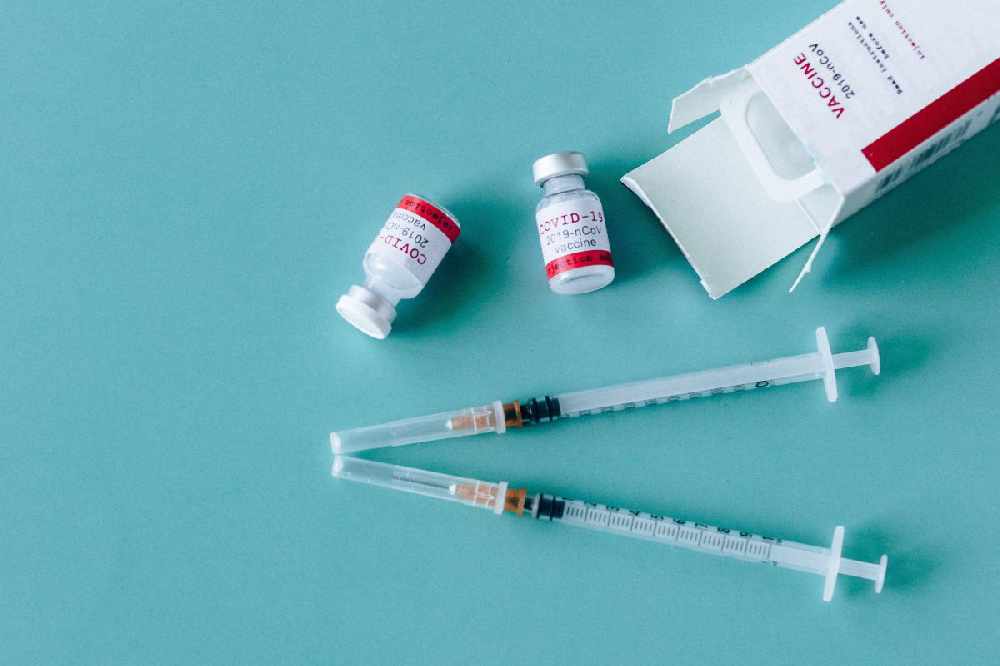 Nearly 60% of islanders aged 16 and over have now had at least one dose of the covid-19 vaccine.
Public Health has given more than 40,000 jabs since the vaccination programme began.
The latest statistics show that 44% of people aged 16 or over in the Bailiwick have had their first jab, while a further 14% have had both vaccinations.
"The continued presence of SARS-CoV-2 across the world, particularly in our close neighbouring jurisdictions, presents an ongoing risk to the health and wellbeing of our population," a spokesperson for the States of Guernsey said.
"Covid-19 has had a significant impact on the Bailiwick and a vaccine will help protect our must vulnerable.
"The vaccine does not prevent people catching and spreading covid-19. It does however, prevent individuals from suffering from the serious side effects of, or dying as a result of, the virus.
"Good hand hygiene still applies if you have received the vaccine. If you have been contacted to self-isolate, this also still applies even if you have received the vaccine."
There are currently no active cases of coronavirus in the Bailiwick, and it's been 46 days since the last positive case was identified.