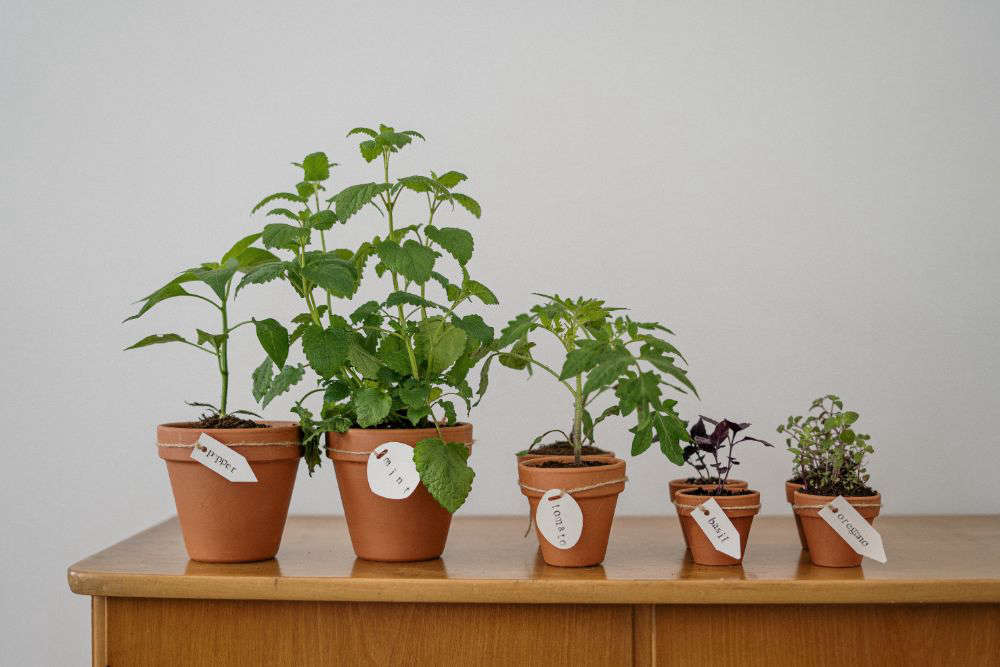 Photo by cottonbro from Pexels
People across Guernsey are being asked to lower their impact on the environment throughout September.
The Sustain Ability Challenge is being organised by The Clean Earth Trust and aims to inspire people to make a positive sustainable switch every day this month.
This year the challenge goes online using Stickerbook software, where participants will have their own profile to complete actions and monitor their progress.
On the platform there is video and written guidance including plastic free alternatives, local actions, ways to reduce waste, routes to being more energy efficient, going chemical free and help reducing emissions.
Kay Davidson founded the project in 2019:
"It can be anything from the very simple things that people think about such as using an electric car or electric bike and people often think that is enough. But the recent reports show that we are just not on track to hit that carbon emissions 1.5 degrees warming, we're way off track to achieve that so we really have to ramp up what we do to support them."
"The recent release of the UN's IPCC report left chills down our spine, announcing a "code red" for climate change. Sadly, every country signed up to the Paris Agreement is currently failing to meet their targets. The development of new oil projects in the North Sea which are bypassing the UK's "climate compatibility check point" are a perfect example of the misalignment and contradiction of these commitments.
"The idea of the 30 day challenge is to give you those hints and tips and give you a nudge because we all know we could be doing things better but we don't do them. So the idea was to actually collectively put them together, give you something to look at, take actions and then we can take a measure of what we are achieving her in the islands."
Andrew Munro, Chairman of The Clean Earth Trust says:
"Whilst the States have been proactive in adopting a Climate Change Policy and Action Plan and Strategy for Nature, these intentions only become meaningful when properly resourced and acted on. In light of the increasing evidence of the scale and pace of the problem, climate action needs to be central in every aspect of government's decision making."
The challenge started on 1 September, however you can start your journey at any point throughout the month. Registration will stay open until the 30th.
To sign-up and take part visit www.cleanearthtrust.org