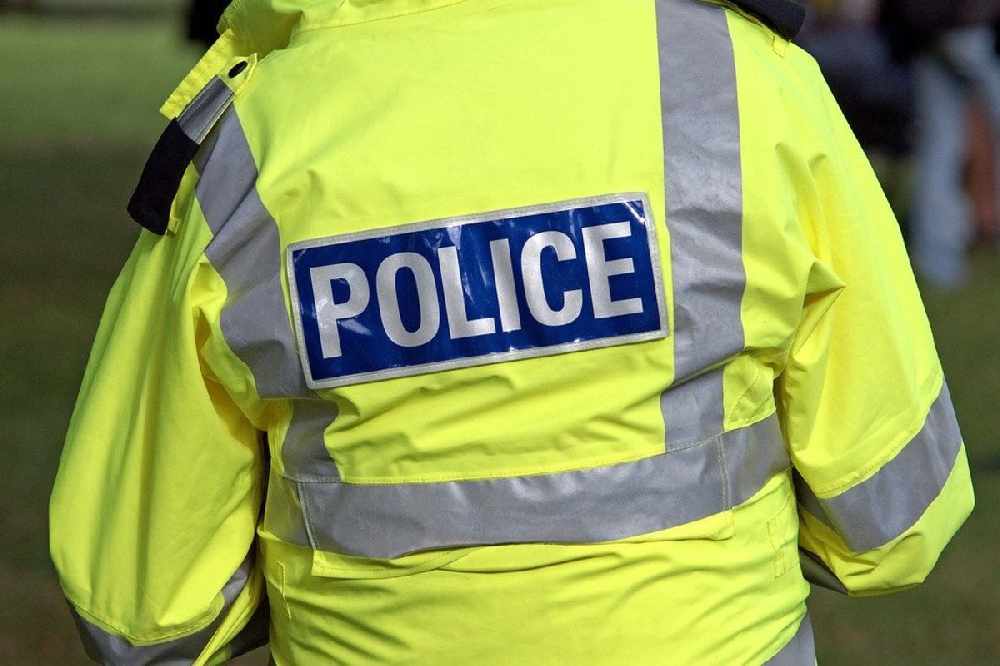 A man has been arrested on suspicion of sexual assault in Guernsey.
A woman alleged that the man put his hand under her clothing at 11:50pm on Friday 17th June.
Officers arrested the suspect after a short chase on foot, and are now appealing for witnesses to what happened.
The incident is reported to have happened on Le Pollet in St Peter Port.
Guernsey Police say people deserve to go out and enjoy themselves in town without worrying about having someone assault them, make inappropriate comments towards them, or tamper with their drinks.
Anyone who saw what happened is asked to call Guernsey Police on 01481 222222 or contact Crimestoppers anonymously on 0800 555 111.