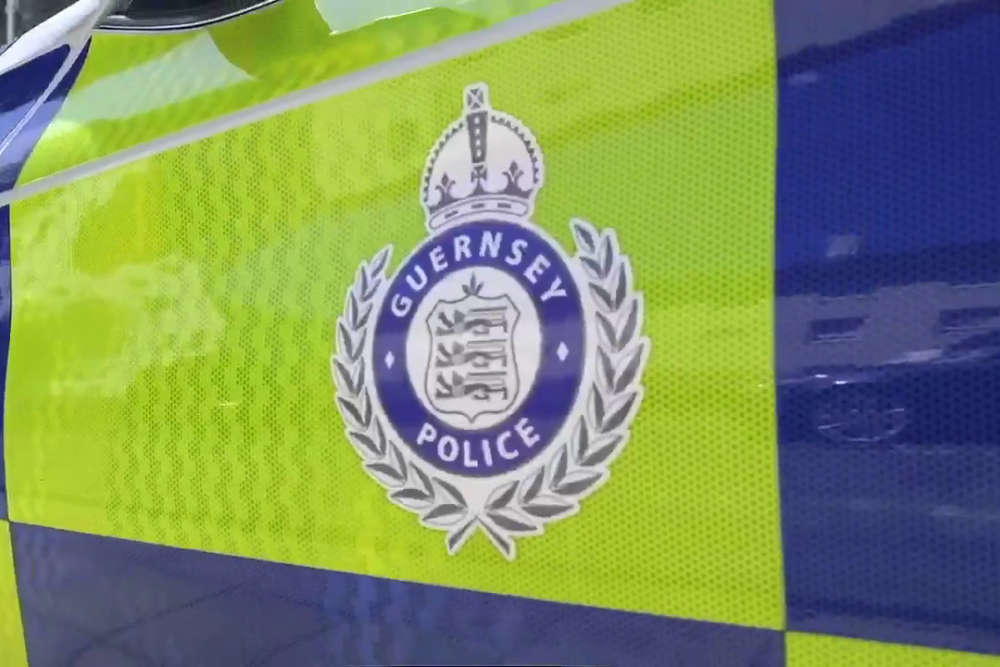 Police in Guernsey are investigating reports of a man indecently exposing himself.
Officers are looking for anyone who saw a man allegedly expose himself from a window overlooking the Victoria Arms on Victoria Road in St Peter Port.
They believe passers-by would have seen it at around 8am on Thursday 30th June, but believe the man may have done this more than once.
Anyone who saw what happened - on that or any other date - is being asked to call Guernsey Police on 01481 222222 or contact Crimestoppers anonymously on 0800 555 111.
It's the second indecent exposure case Police are appealing for islanders' help in solving in recent days.
A 73-year-old man was arrested after a seperate incident at Les Ammareurs Bay last week.