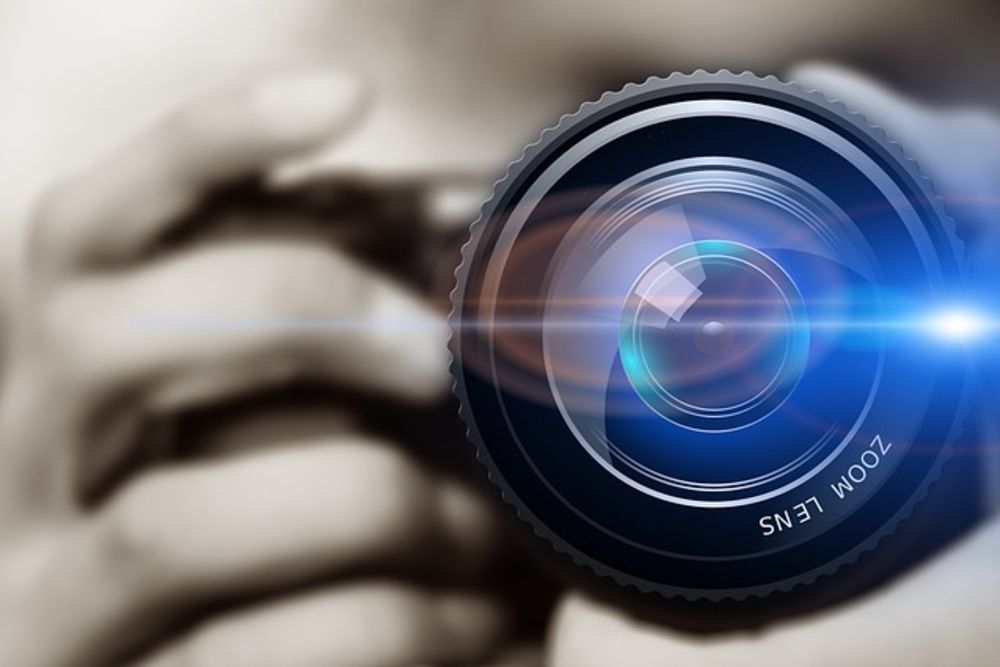 Guernsey Police are investigating reports a man took photos of beachgoers without their consent.
It is alleged to have happened on Cobo Beach on Sunday 13 June between 2-6pm.
The man is described as in his 30s with fair, sunburnt skin, and he was wearing beige shorts.
Police say he was 5'10''- 6'0'', of skinny build, had short brown/blonde hair and 'spoke with an accent'.
He was carrying a professional-style camera with a white lens.
It is also thought he was 'under the influence of alcohol'.
"If you have any information regarding this incident you are asked to contact PC 159 BOURGAIZE on 222 222 or to contact Crimestoppers anonymously on 0800 555 111."