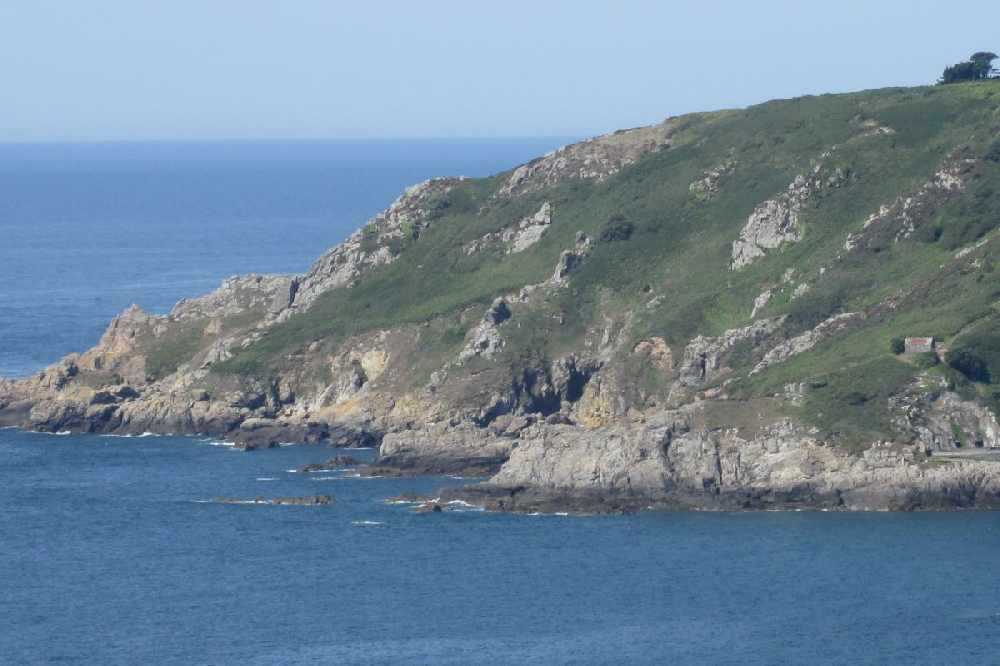 Icart Point in Guernsey
Police in Guernsey are investigating after a 53-year-old man's body was found over the weekend.
He was discovered on the cliffs at Icart Point at 10:45am on Saturday 6 July, and officers are trying to piece together his actions the previous evening to find out what happened.
In a statement, the Bailiwick's emergency services say he spent part of the night at Les Douvres Hotel and was last seen in the parish of St Martin's just before midnight:
"We are working to establish the exact circumstances surrounding his death, and are keeping an open mind as to how he came to be on the cliffs – which is why we are appealing for information from the public."
We need as much information as possible to assist with our enquiries so we can build as complete a picture as we can around this man's death. What might seem like a small and trivial detail to you could be of vital importance to us."
Guernsey Police confirmed the man did not live in the island, and believes all his next of kin have been informed, but aren't releasing his identity until they are certain all his family have been informed.