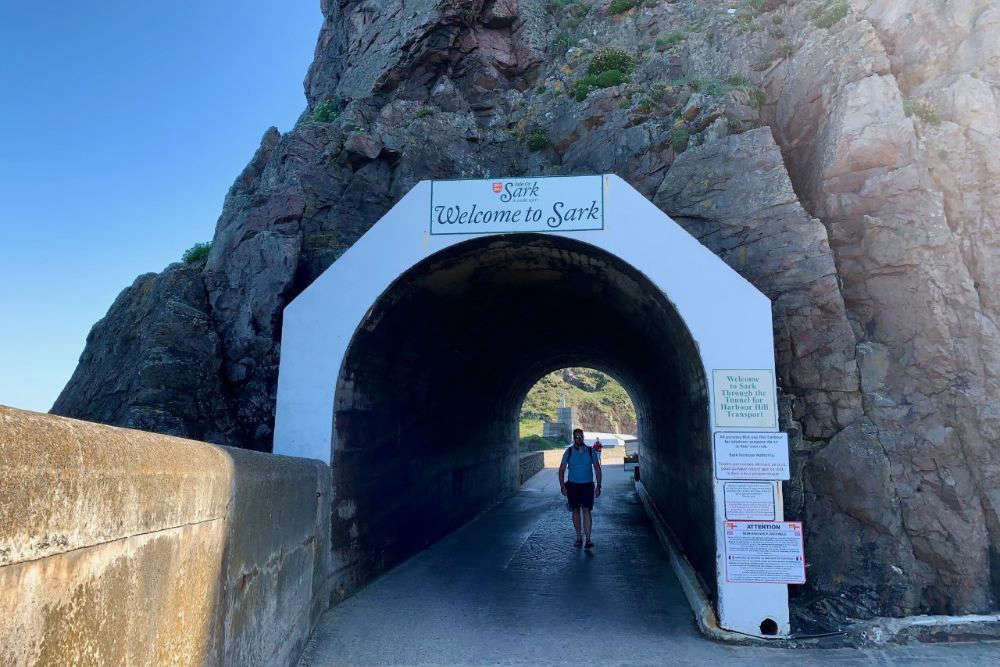 Staff shortages in the hospitality and tourism sectors mean many people in Sark are working several jobs to plug the gaps.
Sark is open again for visitors from across the Bailiwick and the Common Travel Area, with tourism levels remaining consistently high.
Despite this, several islanders told Island FM that they are taking on extra roles for other businesses in order to keep them open because seasonal workers are in short supply.
The Covid-19 pandemic and issues related to Brexit have exacerbated the staffing crisis.
Paul Armorgie from Stocks Hotel says his team is relying on students who are home for the summer.
"Where we're really struggling is lack of personnel [...] We're all chasing the same limited pool of staff and they're having to rely, perhaps, on locally-based people who don't necessarily always want to work within hospitality. So anyone who has to bring in staff from outside of the island has to have the ability to accommodate them. I'm very much aware that some businesses are struggling.
When they go back to university - at the end of September, beginning of October - that coincides with a slow-down of our business. We have less demand for coming to Sark during October, November and December so we have a smaller team of staff during the winter. We understand and we believe that at the moment we have sufficient members of staff who will remain with us through to the new year."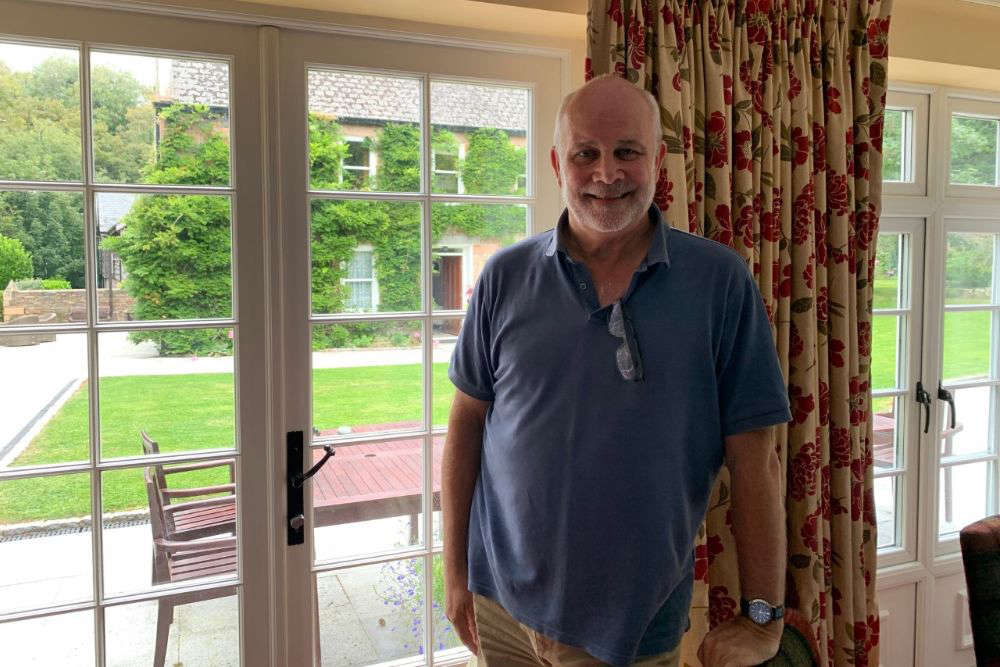 Paul Armorgie is the manager of marketing and director of Stocks Hotel.
Mr Armorgie says he doesn't think the issues faced by Sark businesses in recruiting seasonal workers will be fully resolved by the next tourism season in summer 2022.
"It's a process you've got to start early to make sure you're attracting the right sort of members of staff with the right qualifications and experience because there are a lot of other people chasing that same reduced pool of staff. That's a process that we have already started."