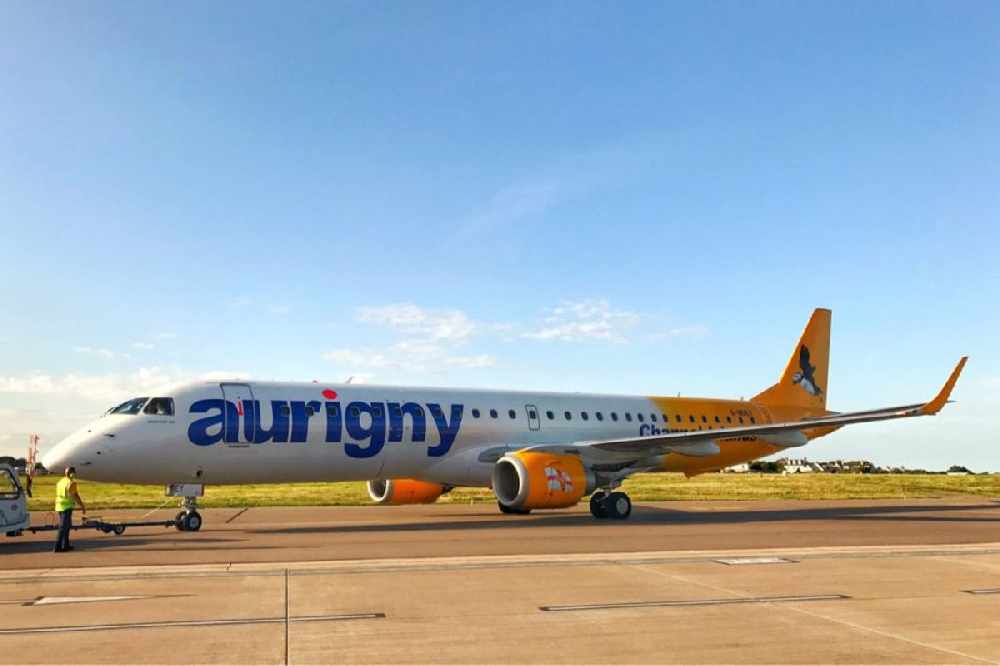 Aurigny boss Mark Darby is leaving the airline. He took over his role in 2013 and has seen a lot of changes within the States-owned airline in that time.
Mr Darby informed the board of his decision in February. Mr Nico Bezuidenhout will be standing in as Chief Executive later this year.
Mr Darby has overseen massive modernisations in the Aurigny fleet, from the replacement of the old ATRs to the removal of the old Trislander fleet. He oversaw and helped create Aurigny's ground staff in Gatwick and guided the overhaul of airline tariffs.
Aurigny has also announced a new chairman as Andrew Haining has decided to step down as well. Kevin George has 40 years of aviation experience and will be stepping in to take Mr Haining's role.
President of the States Trading Supervisory Board, Deputy Peter Ferbrache, released the following statement:
"I would like to take this opportunity to thank Andrew and Mark for their valuable contributions to Aurigny over the years and wish them well in the future. Looking ahead, the States have committed to completing a strategic review of air links as part of the Island's Revive & Thrive recovery strategy and I am sure the experience that both Kevin and Nico bring with them will help that process, which will include establishing recommendations for the future role of Aurigny as an economic enabler".