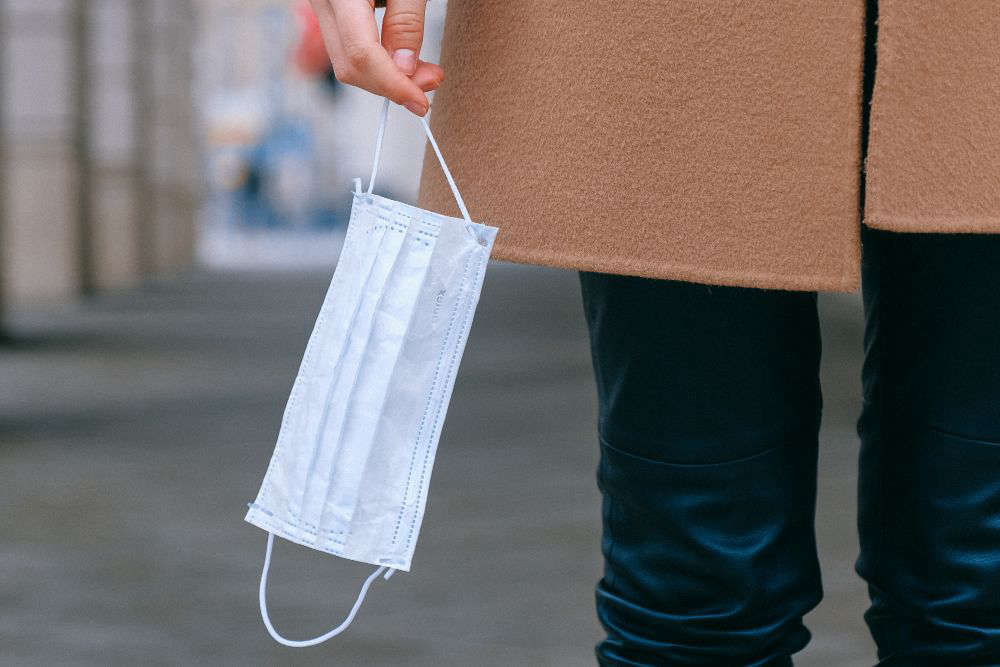 Passengers on the majority of Aurigny flights will no longer need to wear a face covering, but there are some notable exceptions.
The airline says that on its Southampton services to both Guernsey and Alderney, and on its Guernsey - Alderney flights, passengers will still be required to wear a mask.
This is to protect passengers on board who may be travelling to or from medical appointments in either Southampton or Guernsey.
In addition, Aurigny's occasional flights into Europe may mean the use of masks depending on the rules of the destination country. The airline says passengers on these services will be updated ahead of departure.
It's taken the decision in line with the latest Public Health regulations for public transport and the current Covid-19 situation in the Bailiwick.
The airline says anyone who wants to continue to wear a face mask can do so:
"We respect everybody's individual right to protect themselves and their families if they wish to wear face coverings and are not discouraging the use of masks on board where it is a customer or crew member's preference."