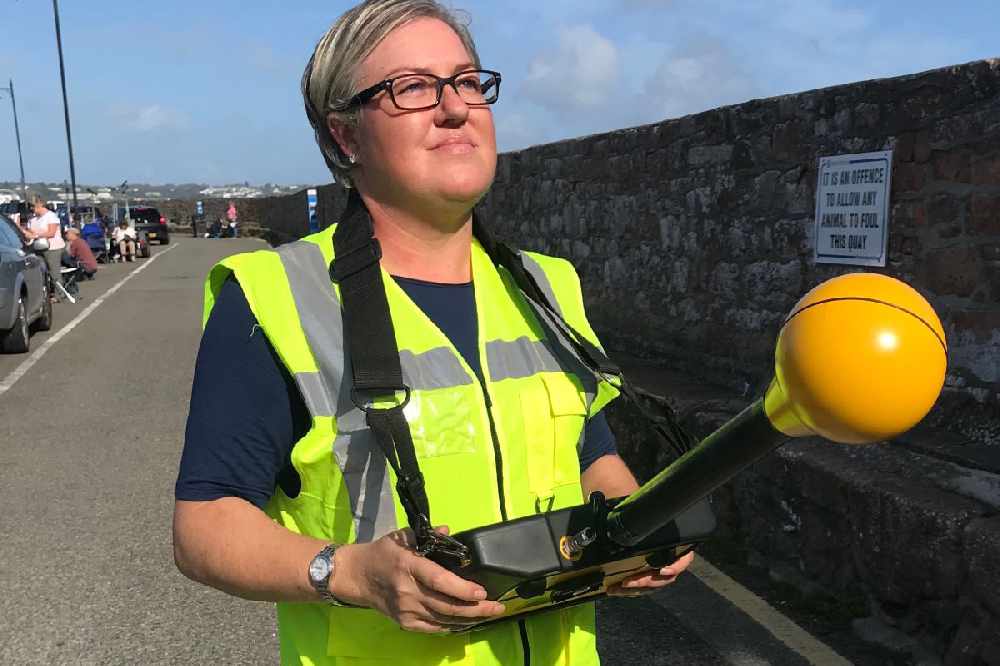 CICRA publishes independent phone mast survey results.
The Channel Islands Competition and Regulatory Authorities (CICRA) has published the results of the latest independent survey of phone masts across the Channel Islands. The 2019 audit of Telecoms radio masts in the Channel Islands has been undertaken on
behalf of CICRA once again by independent expert consultants iWireless Solutions Ltd.
Engineers visited 29 mast sites across Jersey, Guernsey, Alderney and Sark, including six new sites that have no previous measurements. The survey shows that all masts operating in the Islands fall within the recommended safe
levels set down by the International Commission for Non-Ionising Radiation Protection.
These emission standards are recognised by the World Health Organisation and are used within the EU and other regions as a benchmark against which to measure the safety of radio-frequency emissions.
Tim Ringsdore, Director for Telecoms at CICRA, said "We are committed to ensuring that all telecoms operators in the Channel Islands remain within the emissions levels set down by government and enshrined in their licences. I am pleased to say that once again the audit has shown all the masts that were surveyed have met those standards."
The results of the audit are published on the Competition Authority's website www.cicra.gg.