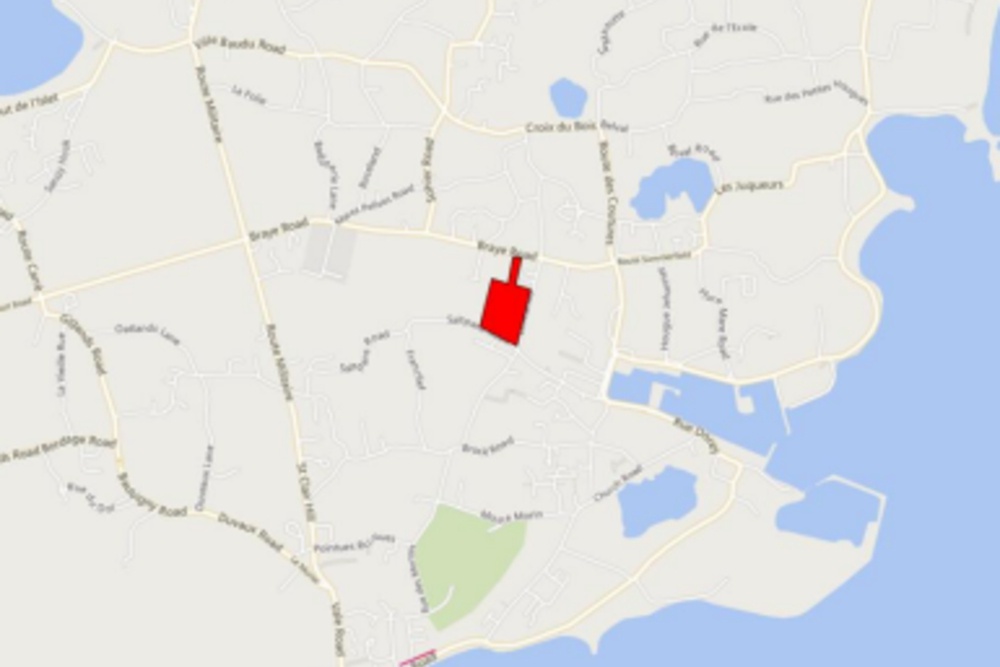 A revised Draft Development Framework has been released by the States of Guernsey Planning Service.
Extensive public feedback and a large consultation period have led to a number of changes being made to the framework. A revised Draft Development Framework has now been released for public dissemination.
You can read it here.
It follows the plans being reviewed in April and May of last year - during that time concerns were raised about transport access and use of important land. The following concerns and issues were raised:
 The public use of the Important Open Land to the west;
 Vehicle access, traffic generation and the impact of the development on the surrounding road network;
 Housing density;
 Flooding including surface water flooding, coastal flooding and the impact on the existing douit;
 Impact on the amenities of existing residents;
 The principle of developing greenfield land and the need for new housing;
 Removal of on-street parking and impact on road safety;
 Capacity of nearby schools to accommodate additional pupils; and
 Infrastructure Improvements.
Amendments have been made accordingly, including a more thorough Traffic Impact Assessment. There is now the potential for 30 to 55 dwellings per hectare.
We're being asked to comment on the plans by emailing our thoughts to 'planning@gov.gg'. We can also contact the Planning Service in writing and the deadline for responses is 5pm on Friday 27th March.