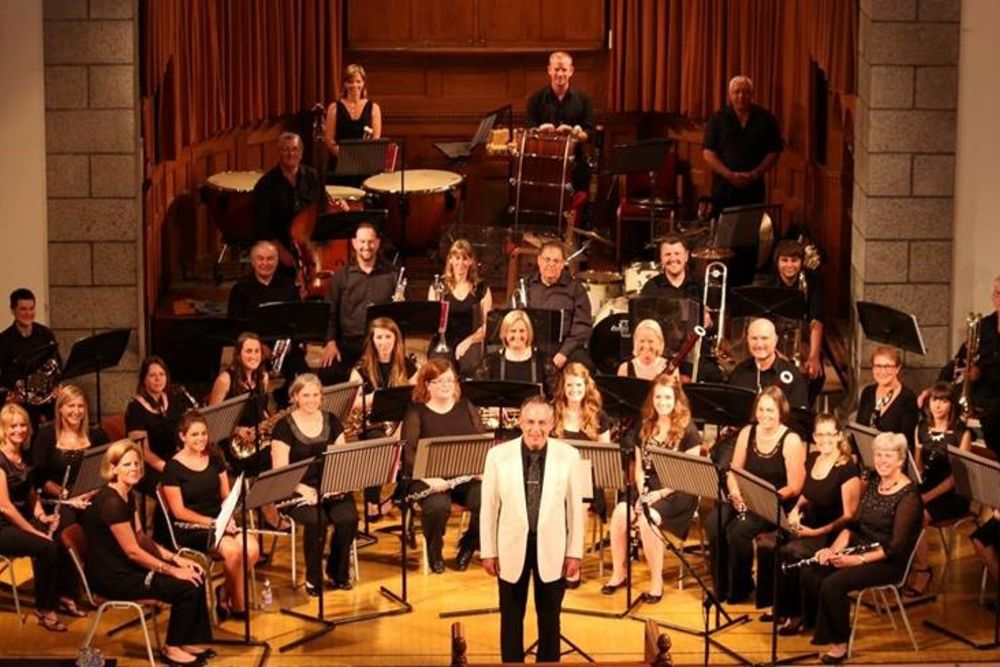 Guernsey will be one of the few places in the British Isles able to hold a live music event this weekend to commemorate historical events in Britain and Guernsey.
Guernsey Symphonic Winds is staging a Military Band Musical Tribute at St James in aid of the Poppy Appeal.
It will feature a rendition of Nimrod by Elgar and a special tribute to 'forces sweetheart' the late Dame Vera Lynn, who died earlier this year.
"She was an epic singer and morale booster during the Second World War, so a lot of the music in the concert will be commemorating those things," he says.
"We'll be including Nimrod by Elgar, Wherever You Are, which was sung by The Military Wives, and will be by Paul Mellor and the Guernsey Bach Choir Ladies will be singing that.
"We are ending the concert with a tribute to Dame Vera Lynn with a selection of songs that includes White Cliffs of Dover and We'll Meet Again."
Alan says Guernsey's in a very fortunate position to be able to hold the event.
"We've been so well looked after that we're one of the few places in the UK that can put something on like this and do it in front of a live audience."
The concert takes place on Saturday at St James.