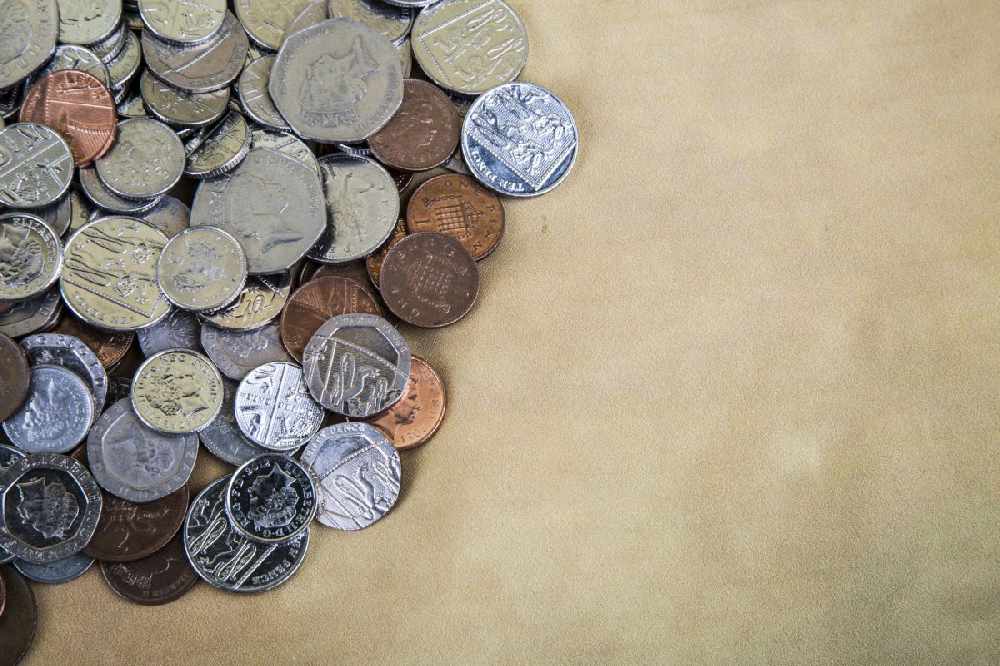 In a policy letter the Committee for Employment & Social Security has proposed an increase in the minimum wage rates for 2020.
The rise would see an increase by 40p, or 4.94%, from £8.10 to £8.50 for those above the age of 18.
For 16 and 17 year olds the increase would be 55p, from £7.50 to £8.05, with the aim of equalising the young person and adult rates by 2023.
It is also the Committee's intention to increase the offsets for accommodation and food from the 1st of January 2020.
Employees that are provided with accommodation would see an increase from £78 to £82 per week, with employees provided with both accommodation and food an increase from £109 to £114 per week.
Deputy Michelle Le Clerc, President of the Committee for Employment & Social Security, said; 'we see this as a positive step, assisting with the reduction of in-work poverty.'
The expected date for debate is the 25th of September, 2019.