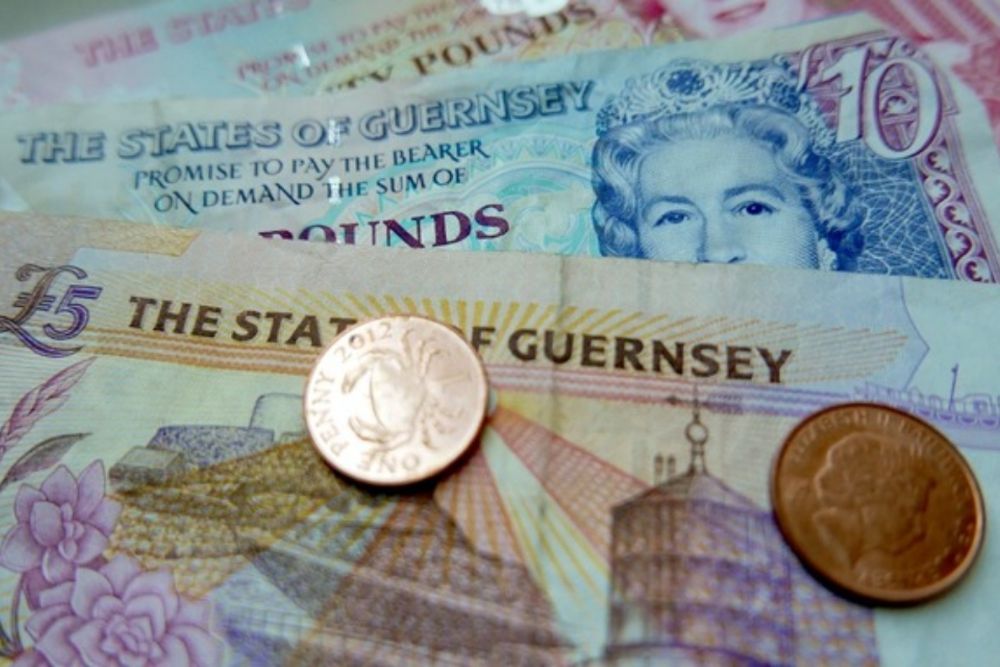 Guernsey's minimum wage could go up by 20p an hour in 2021.
The States is proposing the increase from January.
If approved it will go up from £8.50 to £8.70 an hour.
The Young Person's Rate for 16 and 17 year olds, could increase from £8.05 to £8.25 per hour.
The increases are in line with inflation (RPIX of 2.4%) but diverge from plans for minimum wage rates to be increased in equal increments over the course of five years, until the minimum wage rates reaches 60% of median earnings by 2023.
The departure from that course has been recommended because the formula would have meant a 5.9% rise in 2021.
The Employment & Social Security Committee intends to return to the five year plan when recommending rates for 2022, with the target date for reaching 60% pushed back a year to 2024.
"Covid-19 has had a significant impact on the economy and on the viability of the hospitality and accommodation sectors where wages are generally low. We have listened to the consultation feedback from employers in those sectors. We think it is sensible to increase rates by no more than RPIX for next year, to allow businesses a little more time to recover. At the same time, the Committee believes the minimum wage should at least keep pace with inflation so that the gap between the lowest paid and the middle earners does not widen.

It may seem a bit strange for an outgoing Committee to be publishing these proposals immediately after a General Election. But the current Committee has its full powers until 15 October and we want to get these proposals out in the public domain as early as possible so that employers are aware of the new rates. We expect the new Assembly to debate these proposals at the end of November." - Deputy Michelle Le Clerc, outgoing Committee President.