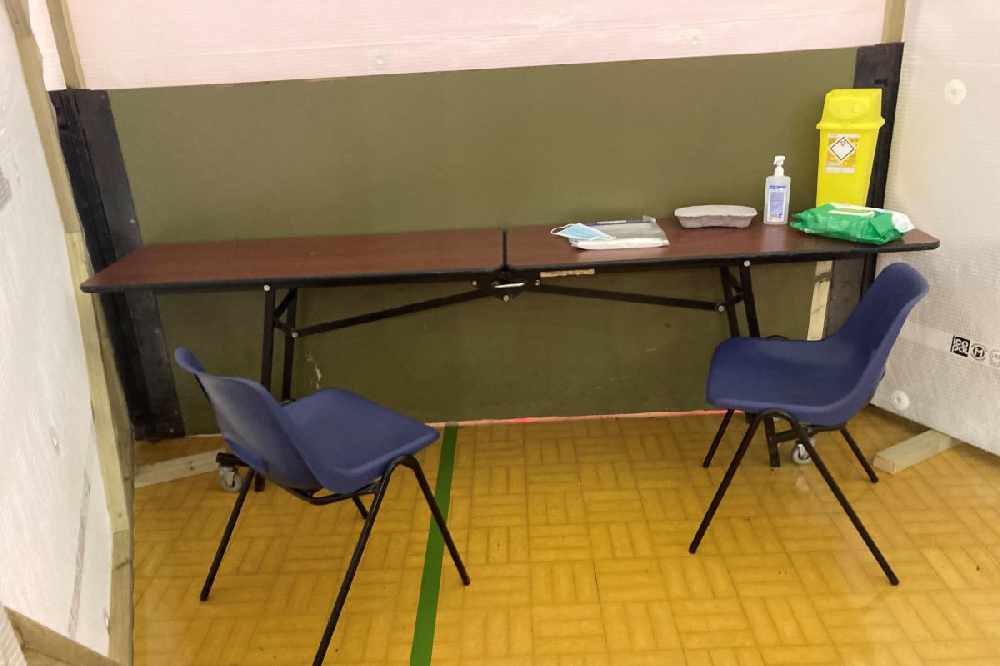 A drop-in clinic for both first and second doses of the coronavirus vaccine is open this evening.
Islanders who haven't had their first jab yet, and those waiting to be contacted for their second, can go to the Community Vaccine Centre this evening.
Staff will be distributing doses of the Moderna vaccine. The centre will be accepting walk-ins until 6.40pm.
Anyone planning to attend needs to bring a passport or driving licence to prove their address, date of birth and provide their GY number.
Those in passive follow up, or with symptoms of Covid-19, are asked not to attend the clinic.