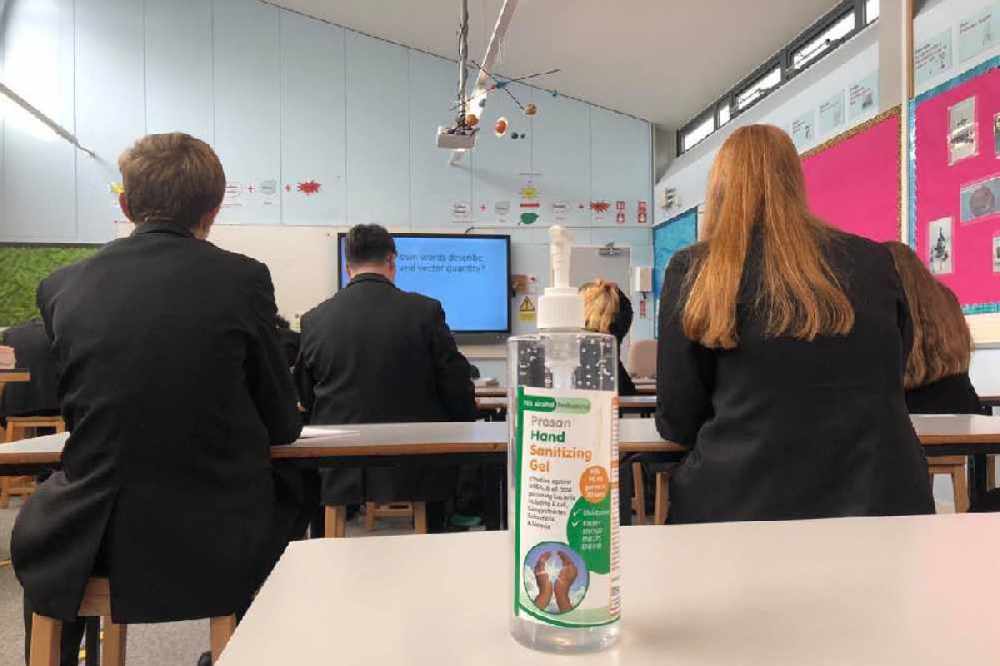 The CCA will announce on Monday when schools in Guernsey can reopen.
The Civil Contingencies Authority expects to make a decision on Tuesday (2 March) on when the island can move from Stage 1 to Stage 2 of its exit from lockdown.
New guidance about what will and won't be allowed under the next phase of the easing of restrictions will be published on Monday evening.
Currently, Stage 2 is expected to mean gatherings of up to 30 people, the return of public-facing businesses and the reopening of pubs, restaurants and hotels to diners for table service only.
Alderney will move to Stage 2 on Tuesday 2 March, and to Stage 3 a week later (9 March)
Sark has already progressed to Stage 2 and is due to move into Stage 3 on 4 March.
Guernsey moved to the first phase of the lockdown exit on Monday 24 February, allowing two households to form bubble, takeaways to operate and some small non-public facing businesses to resume trading. Up to five people can gather outdoors, socially distanced.
Today's data shows one new case of Covid-19 has been found in Guernsey in the past day. Nine people have recovered.
The number of known active infections has dropped to 22. One patient remains in Intensive Care in hospital with the infection.
During today's press conference, Dr Nicola Brink said a further two cases had been found this morning.
83 people are currently in compulsory isolation.
More than 10,000 self swab tests will have been taken at Guernsey's East Arm since the facilities were adapted last month.
The changes from 28 January were to test a range of critical and essential workers such as some teachers, police officers or supermarket staff, through a targeted testing programme.
Portfolio Delivery Director Richard Evans says it's "represented a significant step up in our testing and surveillance programme" and has commended the work of those who set up and operate the facility.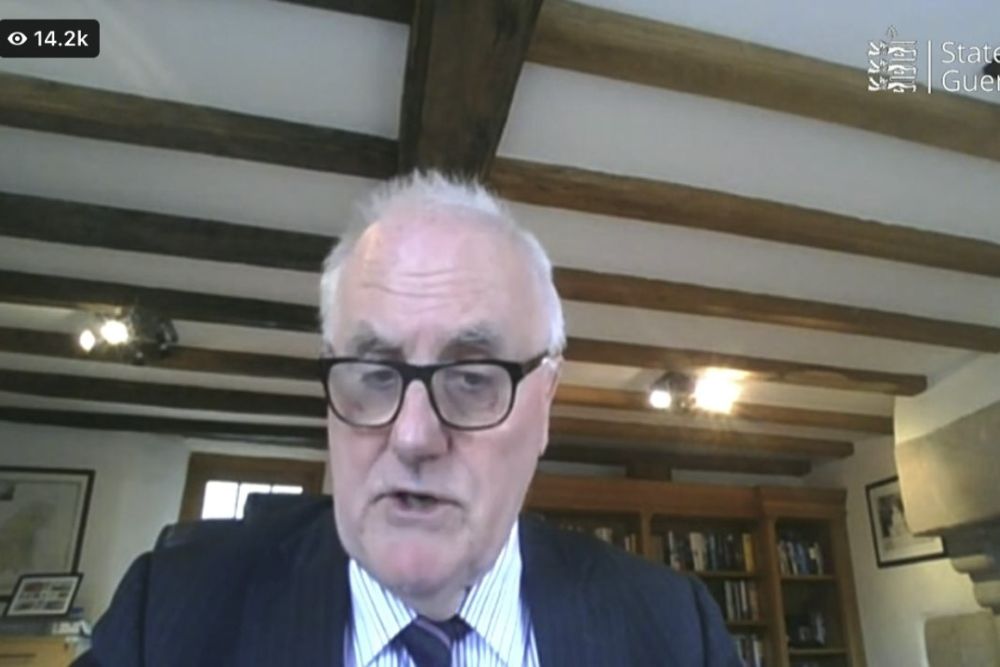 The Chief Minister Deputy Peter Ferbrache has reiterated that no dates have been decided for the relaxation of border restrictions and said that the CCA would be receiving some further guidance on the matter next week.
He urged islanders to 'ignore speculation, even from a States Member' - in response to a tweet this week from Deputy Charles Parkinson which suggested he had heard 'on senior authority' that borders would be open by 1 August.
He said there is 'no intent to hide any information'.
Deputy Ferbrache also revealed he received his coronavirus vaccine last week and thanked all those involved in the programme.
"I was one of those 21,173 doses because I had my first vaccine last Saturday. I'm very glad I had it, I had no reaction and again I commend the professionalism and the kindness of everyone there, shepherding me in and out."