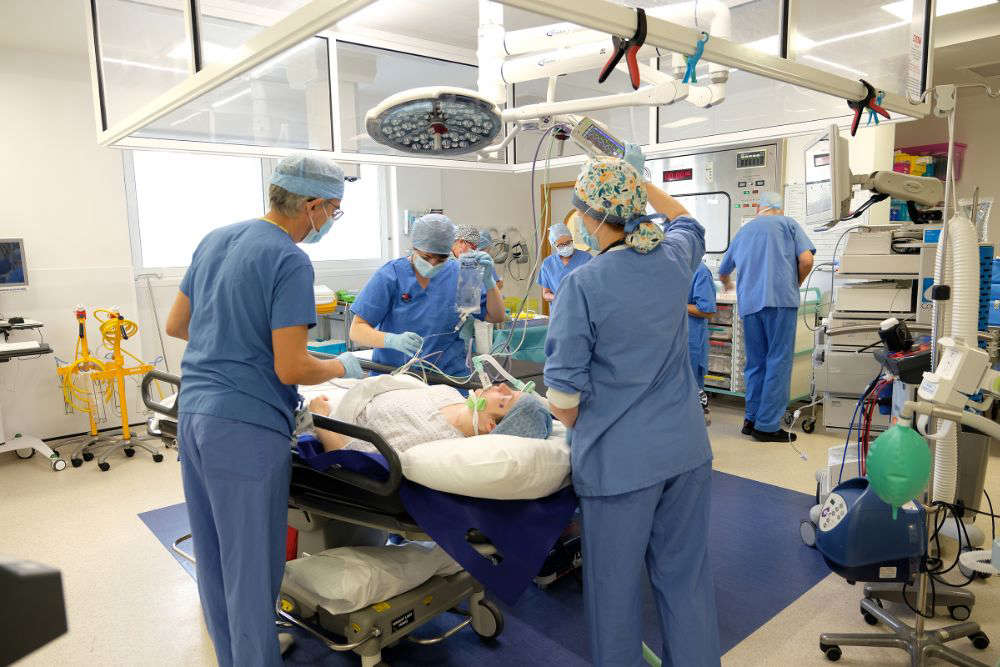 Skin cancer patients can now be treated on-island for the first time.
New scanners have been brought to Guernsey by the Medical Specialist Group, which are used to monitor how cancer spreads through the body.
Previously islanders with melanoma had to travel to Southampton for the procedure, but it's already been used to treat patients with breast cancer here.
The new technology has already been used to treat 20 patients since it was first used in September.
MSG says the new equipment has 'already paid for itself', as well as saving around £75,000 by reducing the costs of sending patients to the UK to be treated.