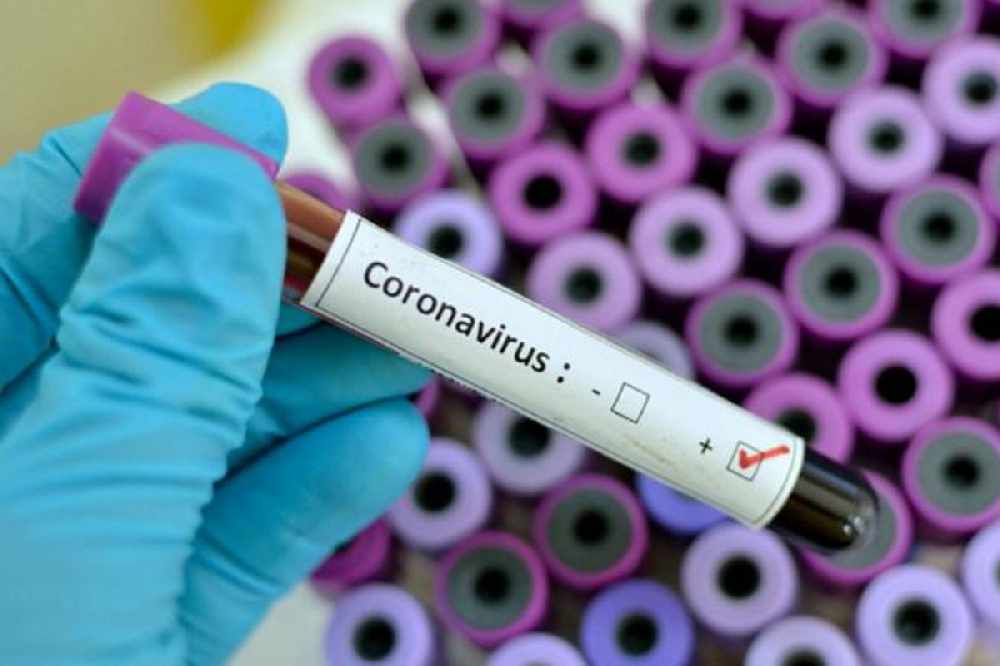 People waiting for a Covid test could now be offered it at the East Arm of the North Beach in St Peter Port.
The testing facility has been adapted. Until now, it has mainly been used to test vehicle drivers and incoming ferry passengers.
The tests are self-administered under supervision and will only be offered to people with appointments who are identified as being suitable for testing at this facility.
Children under 12 will not be allowed to do the tests themselves and will continue to be tested at the Princess Elizabeth Hospital.
The Travel Tracker app is used for testing at North Beach and people who go there for a test will be told what to do on arrival.
No-one else will be allowed into the East Arm while tests are taking place.