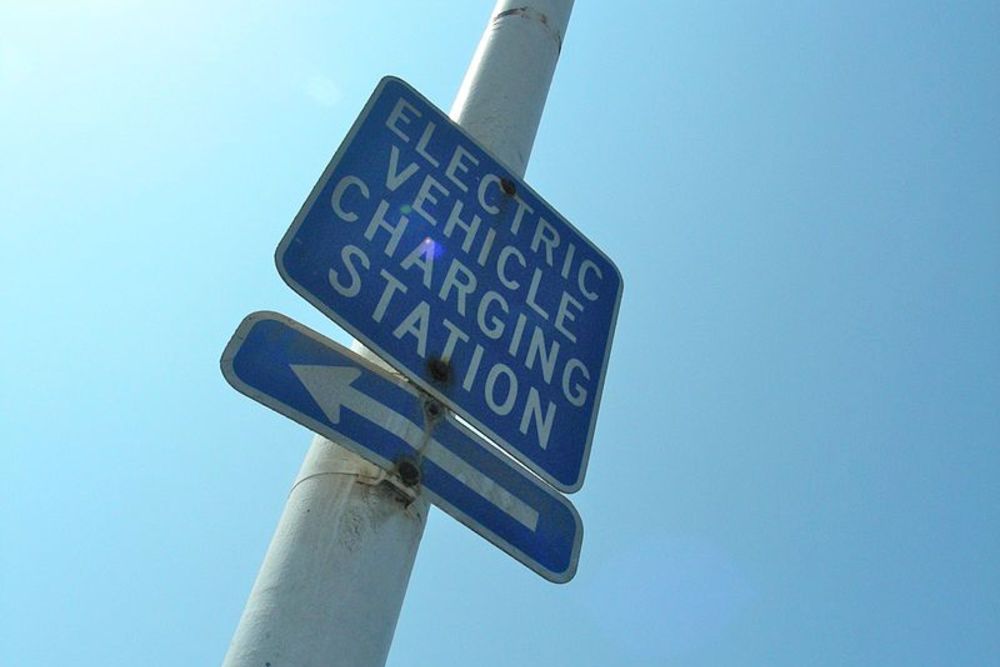 There could be more electric vehicle charging points installed around the island.
If approved, two charging stations would be located in parking spaces at both Salerie Corner and the Odeon car parks, and two in the north of the island on the Crocq on the Bridge.
Since the introduction of public E.V. charging stations in January 2018 on North Beach, usage has increased from 60 charging sessions in the first six months, to 146 in the first six months of 2019.
The charging stations can be accessed easily by both locals and visiting drivers through a free app, rather than having to subscribe to a national scheme.
Once charging sessions have finished, users are charged for the electricity that they use through an online payment system.