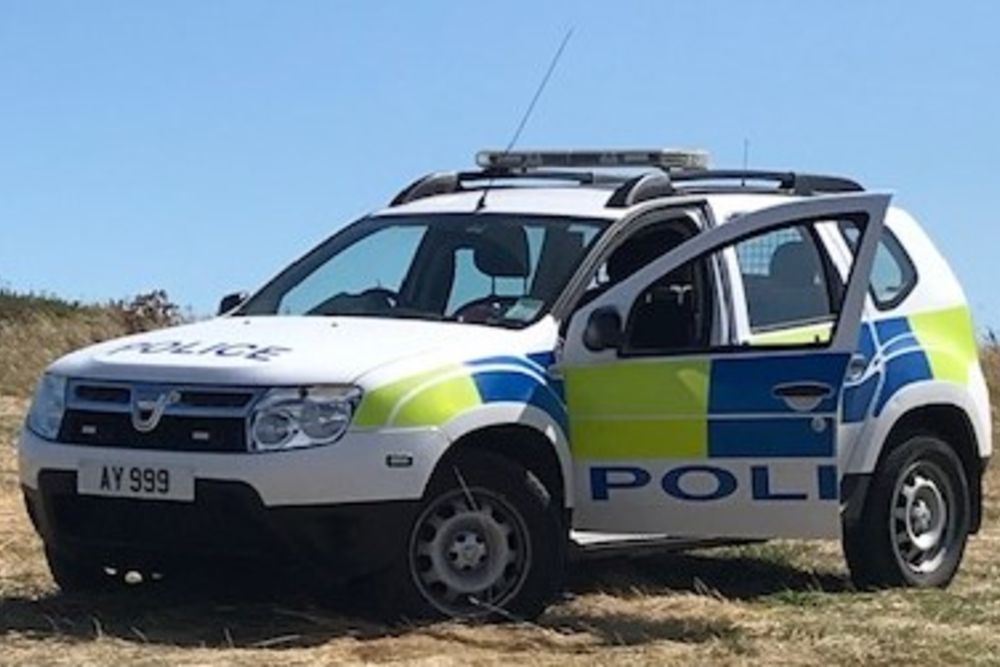 Four more Police Officers were sent to Alderney this year, compared to last year's three.
Hundreds of Guernsey residents flocked to Alderney this year for their annual celebrations, including seven Guernsey Police Officers in total.
Extra officers are sent across each year to ensure the event runs smoothly and all islanders are safe.
Inspector Andy Whitton, who leads the Alderney team, said:
"Guernsey Police has responsibility for Alderney and as part of our yearly planning, we always deploy additional resources to the island for the week.
"I want to congratulate the organisers on another successful year, despite the challenges faced because of the pandemic. Everyone was in good spirits and once again the officers deployed said it was a pleasure to police."
It was thought the event would not go ahead this year due to the COVID-19 pandemic - however under the current Phase 5 restrictions, plans were out in place which allowed free movement in Alderney.
Residents of the Bailiwick of Guernsey, visitors who had completed 14 days self-isolation and those who had traveled from the Isle of Man on the air bridge were able to attend making the smaller than usual event a success.
This years Alderney Week took place later than usual, between the 3rd and 8th August and was 1920's themed.