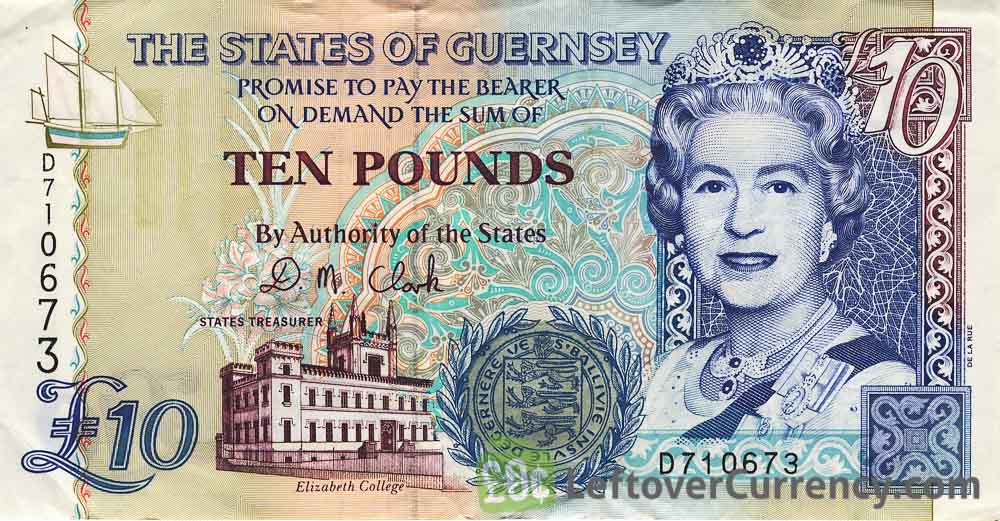 Important changes made in response to feedback that measures were not helping self-employed and sole traders.
The States of Guernsey issued the following business guidance this afternoon (15.04.20)

"Following a review of the concerns raised, the below changes have been made:
 The Coronavirus Payroll Co-funding scheme will be extended so that self-employed individuals (whether operating through a company or as a sole trader) will now also be able to apply for payroll co-funding.
 If a self-employed business owner is on the payroll of the company, then a copy of the payroll should be submitted with the claim.
 Where a self-employed business owner draws their income from the business or a sole trader does not have payroll set up, they will also be able to claim.
 As with the payroll co-funding scheme, a self-employed businessman will be entitled to claim 80% of an amount equivalent to Guernsey's minimum wage. The reference to minimum wage ensures a level playing field. This is currently set at £8.50 per hour (£8.05 for 16- and 17-year olds). For example a 35-hour week would equate to a gross figure of £298. The States of Guernsey will meet 80% of this figure (i.e. £238 per week based on a 35 hour week).
 Exact details of the claims process are being worked out, but it is expected that self-
employed business owners will be able to claim up to a maximum of their usual level of income based on their usual hours worked, at a cap of 42 hours, and up to a maximum of £1,241 per month
 It will not be necessary to register as an employer and generate payslips or submit quarterly ETI returns in order to be eligible to claim.
 Compliance checks will be carried out on these claims based on social insurance contributions and income tax data.
In addition to these changes, the scope of business activities that can access both the Small Business Grants Scheme and the Coronavirus Payroll Co-funding Scheme has been widened to include the following:
 Cleaning services
 Window cleaning
 Gardening
 Pet care services
 Waste services (particularly those focused on commercial and building work)
 Estate agents
 Architects and building design services
 Facilities management and office management
 Security and cash transfer activities
 Freight and goods transfer (excluding food)
 Dental and dental hygienists and non-essential personal health and hygiene roles
In addition, charities and social enterprises (not for profit organisations) will be eligible for support from the Payroll Co-funding Scheme where their staff are unable to work as a result of current business restrictions.
Support for those business activities added to the scheme will be backdated to 16th March in line with the support provided to the first tranche of economic sectors.
Deputy Lyndon Trott, Vice-President of the Policy & Resources Committee, said: 'Self-employed islanders and sole traders play a vital role in our community and for our economy. It was clear there was a gap in our support measures implemented so far, so we have sought to move at real pace in order to plug that gap and bring equity to the support we are offering.
'We have also extended the businesses and traders who are in-scope for support. This is also a response to our growing understanding of the need of businesses and traders in our community.
'We will continue to monitor the impact of the measures we have introduced, and the feedback on them from the business community, and will carry on responding as needed to ensure our economy is as supported as it reasonably can be during these very challenging times. The States said we were listening. We are and we will continue to do so.'