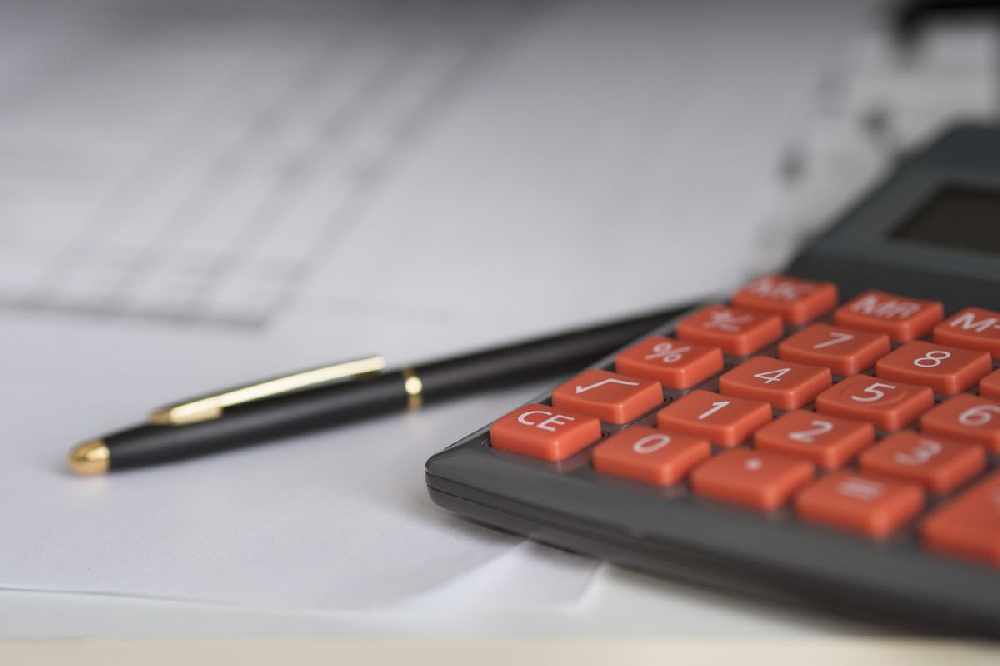 The States of Guernsey has provided business support payments totalling more than £65 million since the start of the coronavirus pandemic.
The sectors that received the most support overall were hospitality, with £18 million, construction companies, with £10.9 million, and retailers, with £9.7 million.
The 18 months of payments peaked in April 2020 at £10 million-worth of support provided during that month in the first lockdown. Following the end of lockdown restrictions, support claims reduced to a total of £1 million per month.
Treasury lead for the Policy and Resources Committee Deputy Mark Helyar said the numbers have been published to be transparent with the public.
"It's absolutely right that we publish these more detailed figures, as it is the taxpayer that has funded this business support and so they deserve to see where their money has gone. Taxpayers should be proud of what their support has achieved, helping viable businesses to survive, through what has been a most difficult period.
"Of course, some businesses have done more than survive - some have thrived. The financial performance of some local businesses has meant that they have been able to repay what they received and that has, and will continue to be, very welcome."
A full report of the business support claims will be published after all support schemes have ended.
The payroll co-funding scheme is due to close at the end of September.