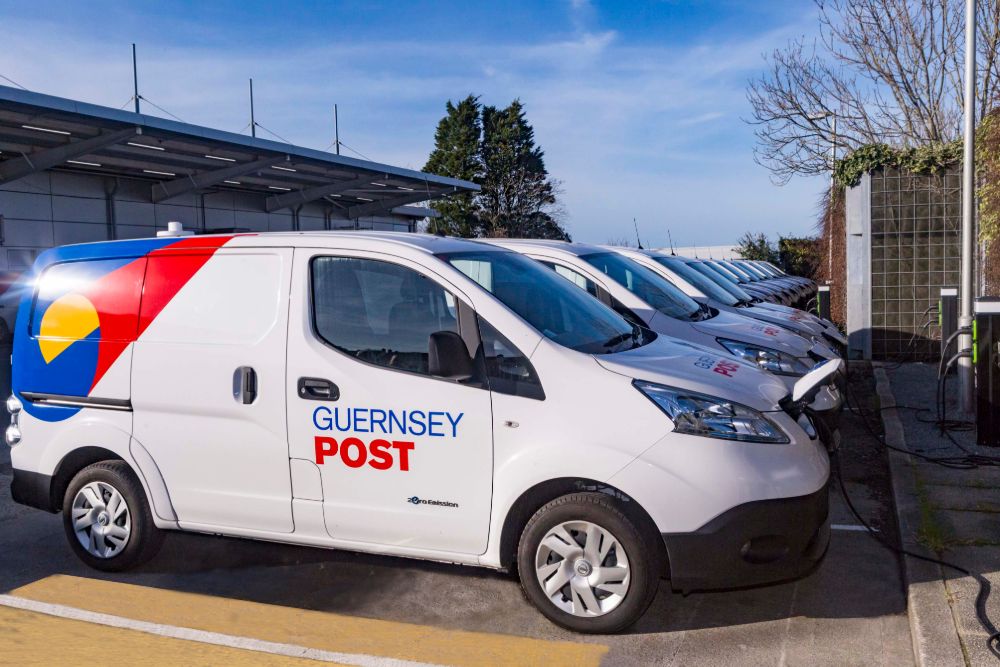 35% of Guernsey Post staff are isolating, while parcel volumes have increased by 30% and grocery deliveries have tripled.
Guernsey Post is having to cope with unprecedented demands for its services with greatly-reduced staff numbers as employees self-isolate.
Currently, 89 of 259 of posties and other staff members are staying home as lockdown in the Bailiwick approaches the two-week mark.
CEO Boley Smillie says the business is being ultra-cautious with its approach to the virus.
Any employee with any of the symptoms is told to stay home to protect the rest of the workforce.
He says the vast majority of staff are off-work because they are self-isolating or shielding.
"What we the rely on are the staff members who are left to carry out the work and share it among them. I cannot speak highly enough about the efforts they have put in over the last two weeks and indeed, since lockdown started last year. They then had to cope with huge volumes over the Christmas period, which this year lasted about three months, and then the latest lockdown. I hope our customers are happy because there are some very busy and very tired workers here."
Boley says the staff shortages, the increase in volumes and the restrictions from the pandemic mean that islanders can expect their post to take a little longer to arrive. But, he says, the community can feel reassured that Guernsey Post is working hard to be as punctual and safe as possible.